5 Biggest Mistakes Salon & Spa Owners Make and How You Can Avoid Them
Please complete these steps before the event.
Complete the Business Questionnaire so we can get to know you before the event.
Download the following handout and tools before the training.
Schedule a call with a coach so that we can know what challenges you're having and where to best support you.
Click here to join the training on March 20th, 3:30pm Eastern time
(2:30pm Central, 1:30pm Mountain, 12:30pm Pacific)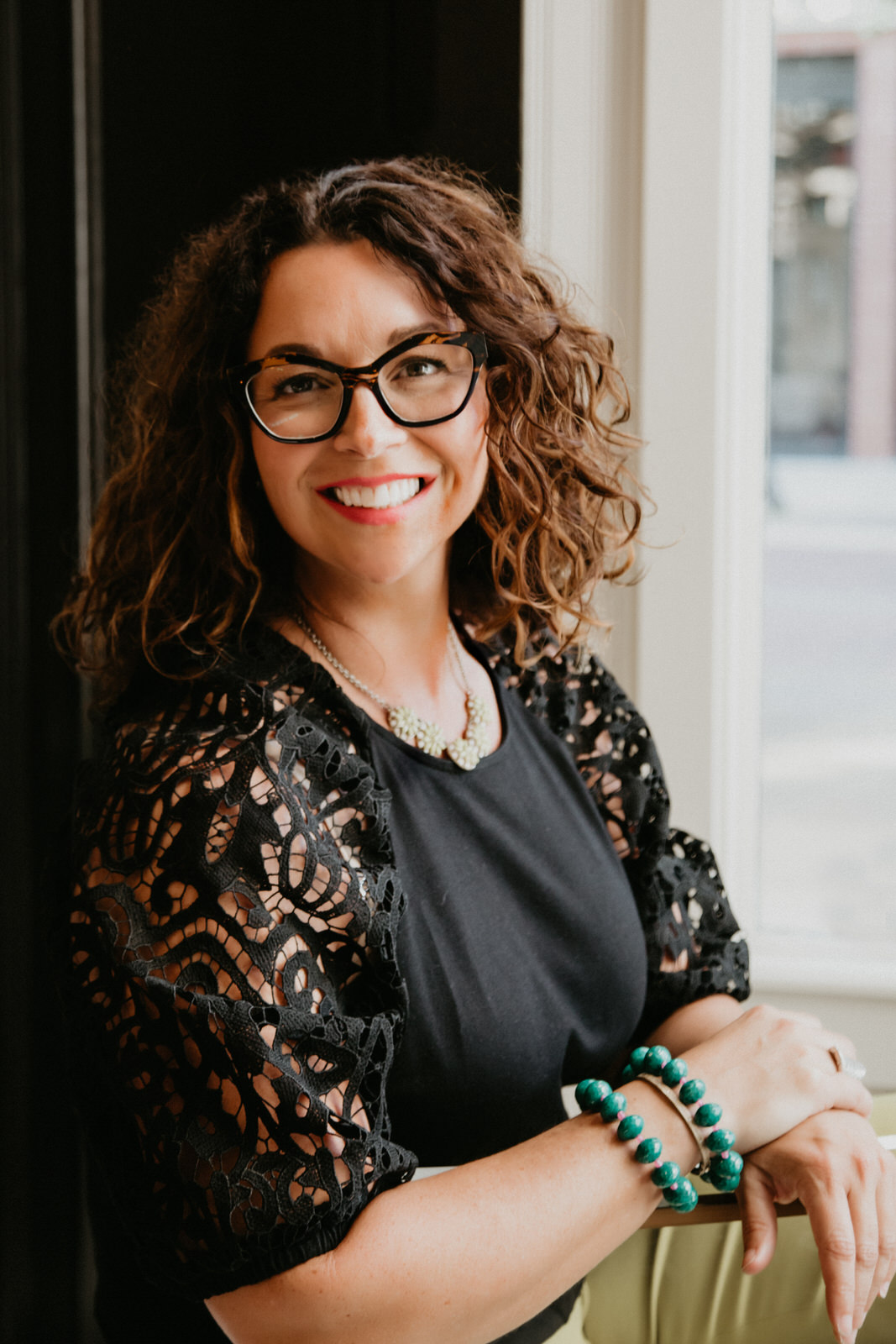 Founder & CEO of Empowering You Consulting | Certified Life Coach
Amy has been a leader in the beauty industry for the past 20 years. Being an Award Winning, million-dollar salon owner, she understands the challenges of today's market.
Her commitment to taking complicated business strategies and simplify them for the industry is her greatest gift.
Her clients have 10X their businesses working with her and her coaches.
In her forth coming book, she maps out what you need to do to stay on top of your game in this economy.
Amy uses her real life experiences to guide you in making the right decision for the times. This is the REAL deal; no concepts or ideas. These are tangible tools to turn your business around now!  It's time to get the support you need to conquer the current market!  Be in business for yourself not by yourself!