Please complete these steps before the event.
Make sure you've booked your room using our discounted rate.
Complete the Owner's Questionnaire so we can get to know you before the event.
Complete the Social Media Assesment by May 20th so we can hone in on what you need.
View the tools down below and make sure you have them downloaded.
Hilton Chicago/Magnificent Mile Suites
198 E. Delaware Place,
Chicago, IL 60611-1719 USA
Meet in room Lincoln Park on the 3rd floor
(312) – 664 – 1100
Please download these tools before Day 1.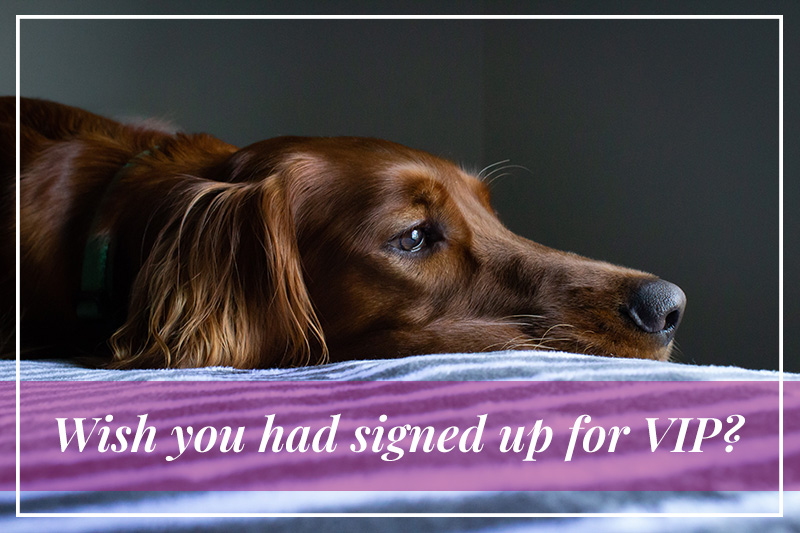 All times in Central Time
SUNDAY May 21st, 2023
8:45 am – Doors Open
12:00 pm – Lunch
5:00 pm – Completion
MONDAY May 22nd, 2023
8:45 am – Doors Open
12:00 pm – Lunch
5:00 pm – Completion
TUESDAY May 23rd, 2023
8:45 am – Doors Open
12:00 pm – Lunch
5:00 pm – Completion