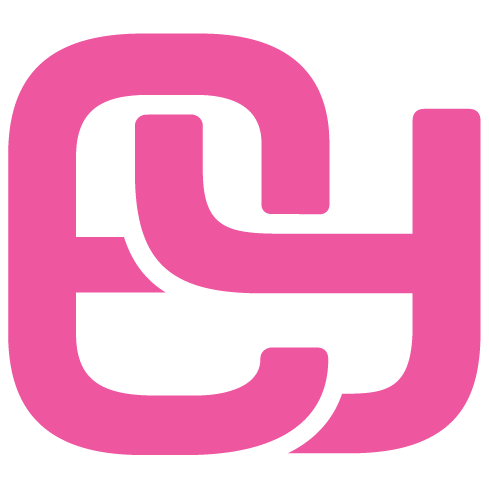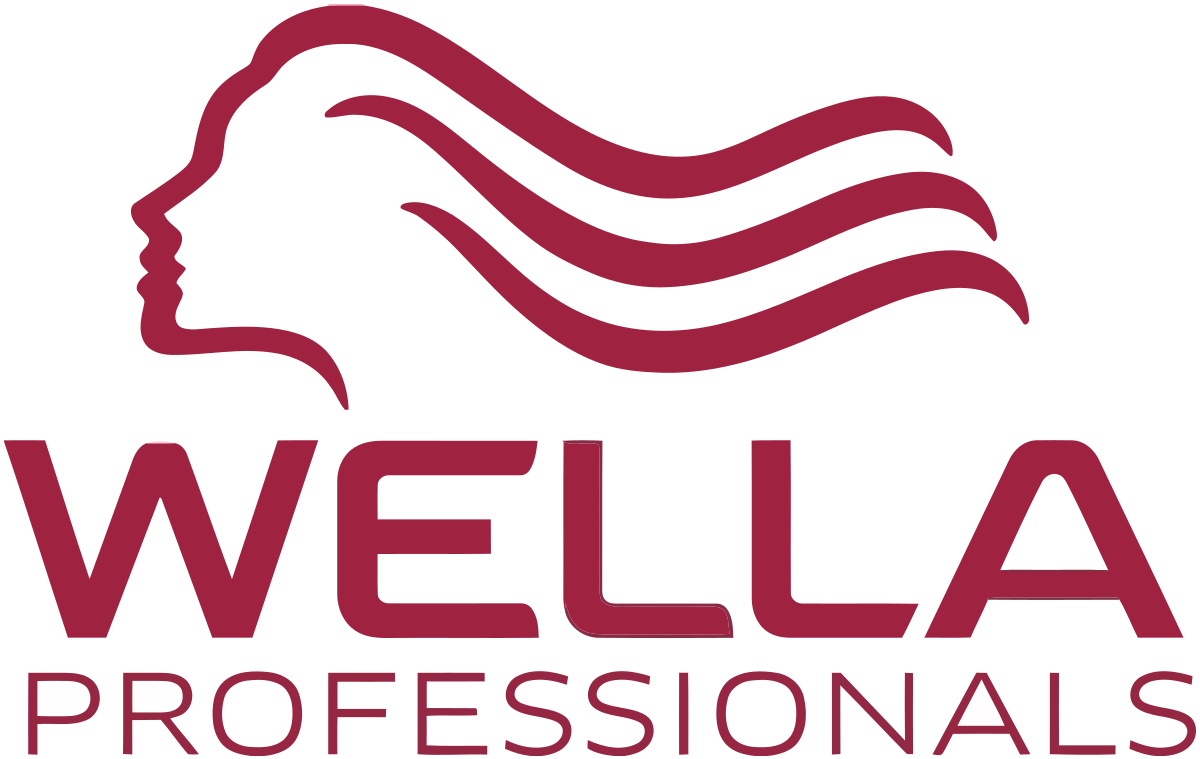 We're excited to partner with you!
Hello, and welcome to Empowering You Consulting!
We are delighted to have you partnering with us in making a huge impact in the industry.
We created this page so you can get to know a little more about our company and how we serve salon and spa owners, managers, and service providers.
We help beauty and wellness leaders hit their maximum potential by showing them how to live out their passion and teaching them tried and true strategies for meeting or exceeding their financial goals. And we show them how to do it with less stress and drama.
We do this through workshops, online educational business courses, accountability/personal coaching and strategic consulting. Our consultants are successful salon and spa owners themselves. They're not teaching theory; they're teaching through proven experience.
"Empowering You Consulting has completely changed my business and who I am as a leader. My decision to work with Empowering You® has resulted in my salon growing from a small spa to a full-service salon, it has been a dream come true! We have increased our service sales by 66.31% and our retail sales by 433%."
Solo Owners / Booth Renters
Salon/Spa Front Desk Staff
"Masters Academy has been a ton of work, but it forces you to dive deep into your business. I love having other salon and spa owners in a close network helping each other grow, with no judgment. The instructors are available to help me through my struggles. From my work in Masters Academy, I've experienced retail sales growth of 18% and overall sales have increased over $165,000!"
Contact us if you have any questions…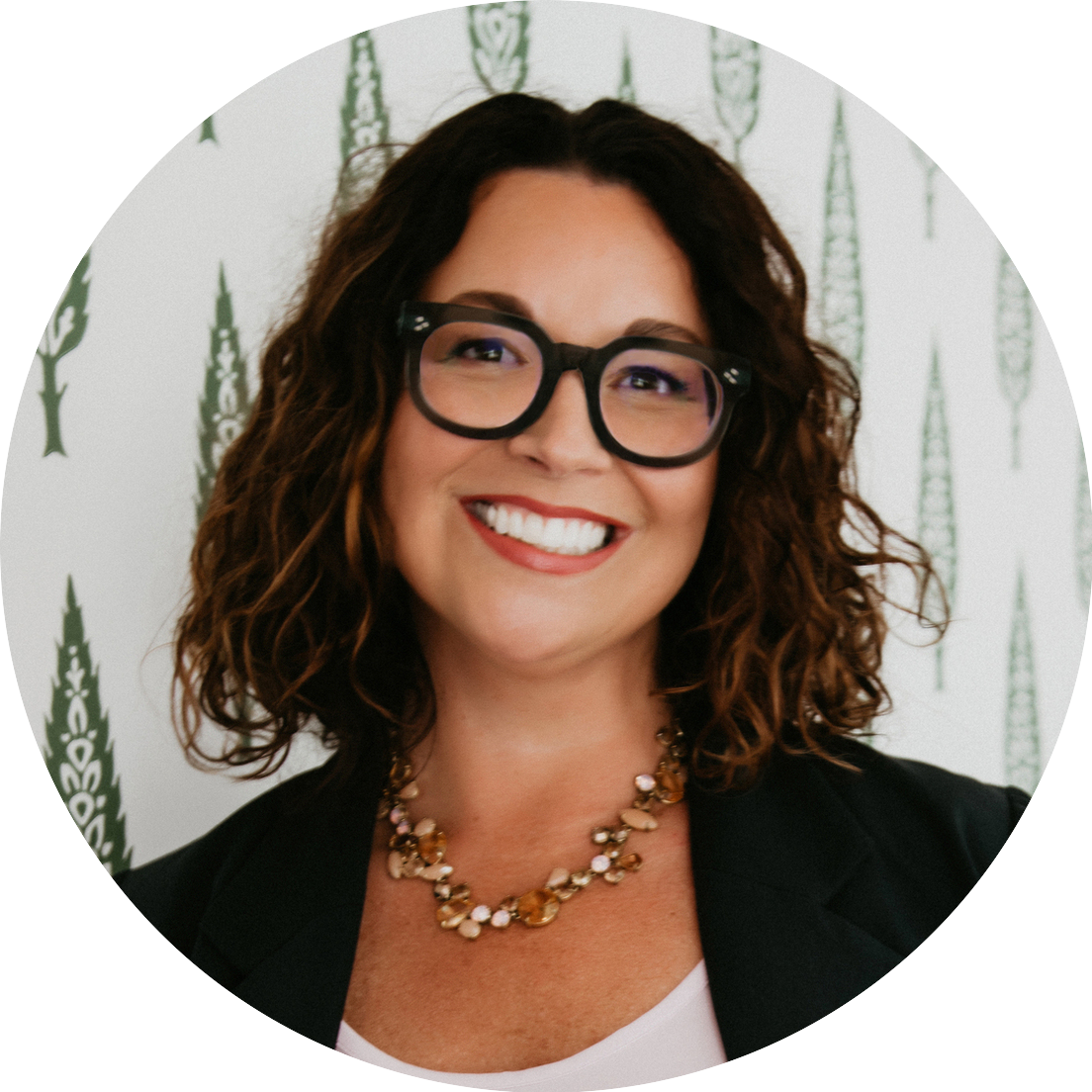 Copyright 2023 Empowering You Consulting
922 N. Burkhardt Road, Suite 103, Evansville, IN 47715 | (812) 455-1367
Privacy Policy | Terms of Use