CREATE A NEW REVENUE STREAM USING YOUR TALENTS, EXPERIENCE AND PASSION
Are you passionate about the beauty industry and ready to branch out and do more in the world?
If you're ready to do more with your expertise, then join us for "Create a New Revenue Stream Using your Talents, Experience and Passion". On Monday, April 3rd, 2017 at 2:00 p.m. Pacific (5:00 p.m. Eastern), we'll be sharing about the most transformative program that we offer at Empowering You Consulting: our consulting certification program.
Join us and learn how to…
Get out from behind the chair and do more with your skills
Share your experience and success with others in the beauty industry
Increase your current revenues for your salon or spa
Work from where you want and on your own terms – you don't have to be tied down to your business
Plus you'll hear from people who have taken the journey before you – who are now amplifying their success in their salons/spas and creating additional income through consulting.
Join us and start the most exciting next step of your life!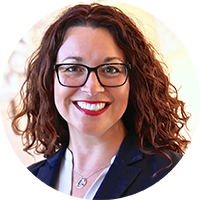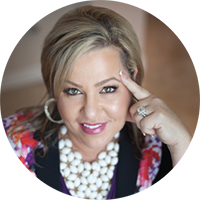 We can't wait to chat with you on Monday, April 3rd!
Sharing Powerfully,
Amy & Susie
REGISTER FOR THE WEBINAR NOW (IT'S FREE!)
<table border="1" style="border: 3px solid #a62279;"><tr><td><center><script type="text/javascript" src="https://empoweringyou.infusionsoft.com/app/form/iframe/45b58d32d171ad0099c6bef3a5d17f0d"></script></center></td></tr></table>
2pm Pacific
3pm Mountain
4pm Central
5pm Eastern