5 DAYS TO UNSTOPPABLE LEADERSHIP
Did you know that businesses with strong leaders have happier employees, create effective systems, and make more revenue?
If you want to join the top tier of leaders in your industry, join us for our leadership webinar series "5 Days to Unstoppable Leadership". For FIVE days from February 20-24, 2017 at 1:00 p.m. Pacific (4:00 p.m. Eastern), we'll be holding quick and to-the-point webinars, each designed to hone in on a specific leadership skill that will make you a superhero manager.
You'll learn:
The skills it takes to become the top 5% of leaders
How to design and create cultures that manifest high business performance
How to identify critical strengths and weaknesses in your team and yourself
Ready to boost your leadership savviness?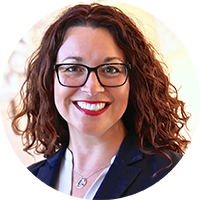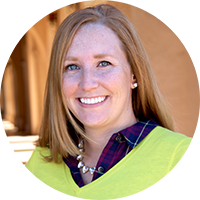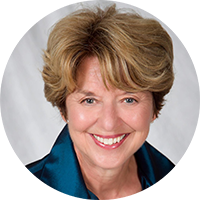 We can't wait to chat with you starting Monday, February 20th!
Sharing Powerfully,
Amy, Erin & Kathy
REGISTER FOR THE WEBINAR SERIES NOW (IT'S FREE!)
<table border="1" style="border: 3px solid #a62279;"><tr><td><center><script type="text/javascript" src="https://empoweringyou.infusionsoft.com/app/form/iframe/52bb4856e430d06a59c10485d40c6d6c"></script></center></td></tr></table>
1pm Pacific
2pm Mountain
3pm Central
4pm Eastern