CONGRATULATIONS! YOU'RE REGISTERED
Finish 2021 out STRONG and Be the Accelerator in Your Own Business for 2022!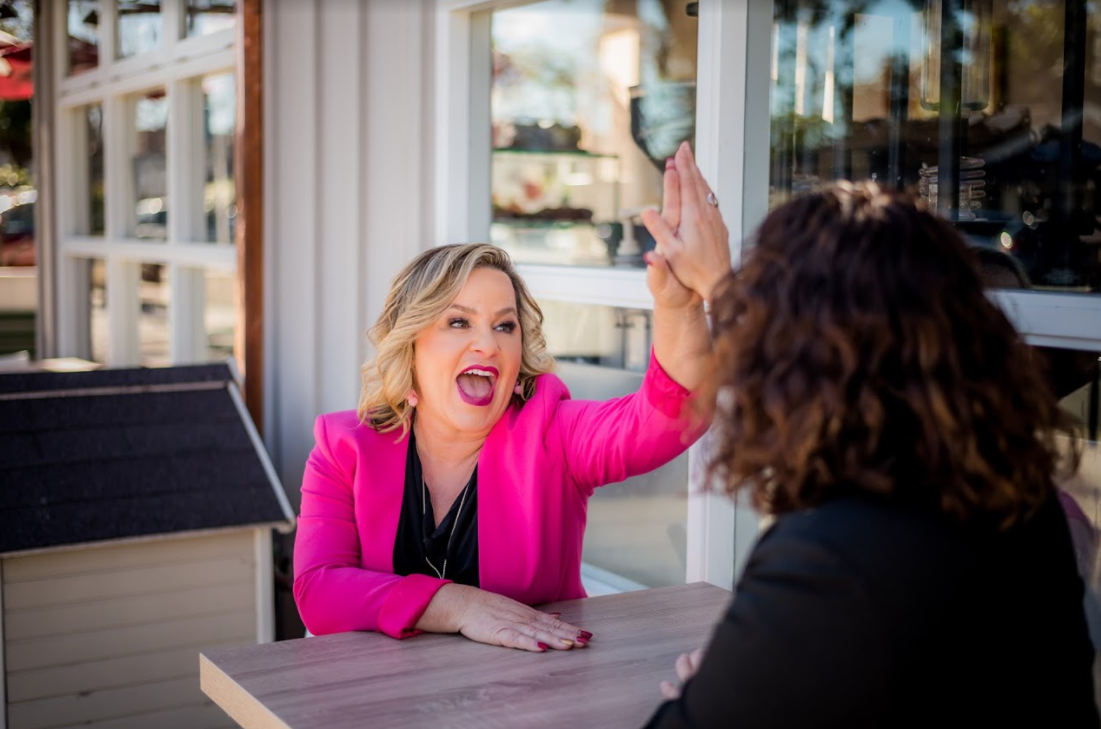 ⮬You don't need to click until the call time!
June 14th & 15th, 2021
11:00am – 12:30pm Eastern Time
10:00am Central Time
9:00am Mountain Time
8:00am Pacific Time
Add all the calls to your calendar and set notifications and reminders to attend.
Meet the money mentor coaches below and sign up for your 1-on-1 strategy call. 
Download the handouts to go with each Day.
Print out signs to use during the Pep Rally!  Yippee!
Before the Pep Rally, bring your biggest business challenges and start to think about areas of your business that you know are not serving you right now. Be ready to show spirit and have fun!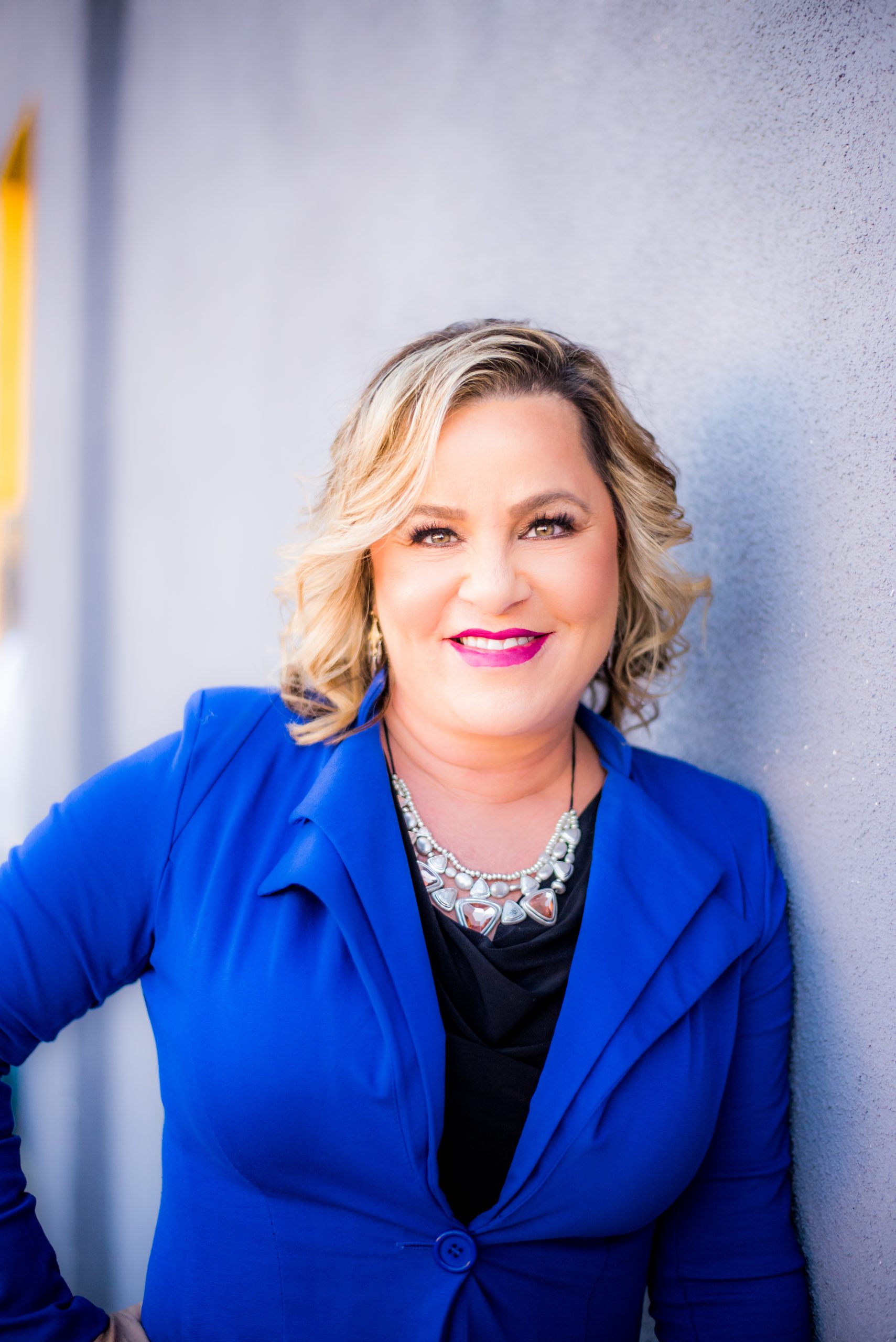 Profit Coach | Speaker | Entrepreneur | Author
Susie was at rock bottom financially during the Great Recession of 2008 when she was inspired to dig in and rebuild her fortune from the ground up.
Today, she takes what she learned during that difficult time and shares her radical business strategies that have helped countless entrepreneurs and small business owners increase their revenues by more than 3,000%.
Carder teaches strategic growth and systems strategies that have enabled her to take entrepreneurs and small business owners from $10,000 to $10 Million in revenue. As a successful Salon Owner herself she understands the ups and downs of this industry!
Susie has worked with top leaders in the world of business, including: John Assaraf, Lisa Nichols, Steve Harvey, Zenovia Andrews, Keri Murphy, Doug Carter, Redken, Paul Mitchell, Thompson Learning, Dell, and many more!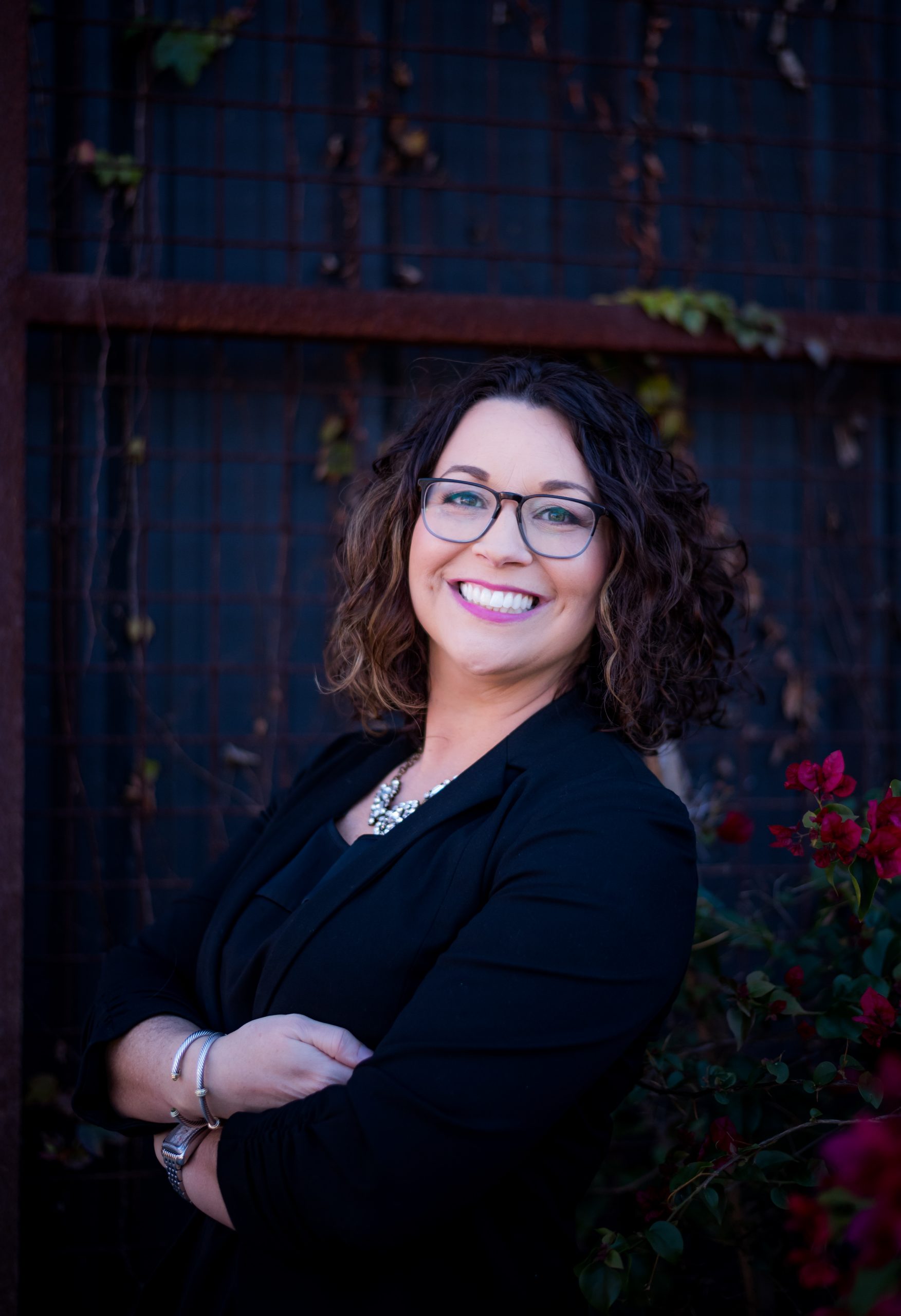 Founder & CEO of Empowering You Consulting | Certified Life Coach
Amy has been a leader in the beauty industry for the past 20 years. Being an Award Winning, million-dollar salon owner, she understands the challenges of today's market.
Her commitment to taking complicated business strategies and simplify them for the industry is her greatest gift.
Her clients have 10X their businesses working with her and her coaches.
In her forth coming book, she maps out what you need to do to stay on top of your game in this economy.
Amy uses her real life experiences to guide you in making the right decision for the times. This is the REAL deal; no concepts or ideas. These are tangible tools to turn your business around now!  It's time to get the support you need to conquer the current market!  Be in business for yourself not by yourself!
June 14th, 2021 – Day 1 Training Call
June 15th, 2021 – Day 2 Training Call
Copyright 2023 Empowering You Consulting
922 N. Burkhardt Road, Suite 103, Evansville, IN 47715 | (812) 455-1367
Privacy Policy | Terms of Use