Our in-depth, fully-immersive workshops will help you grow your beauty business and elevate your leadership skills. Our students walk away with practical strategies to implement for fast results.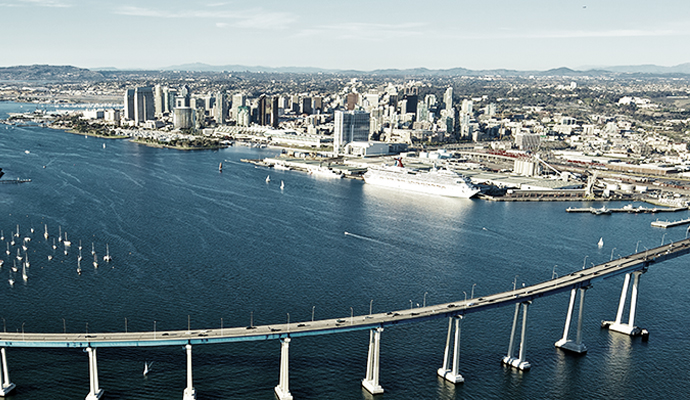 SAN DIEGO, CA – NOVEMBER 5-7, 2017
Join thousands of service-based professionals who have transformed their businesses, learned how to scale and created massive revenue through this 3-day intensive business training.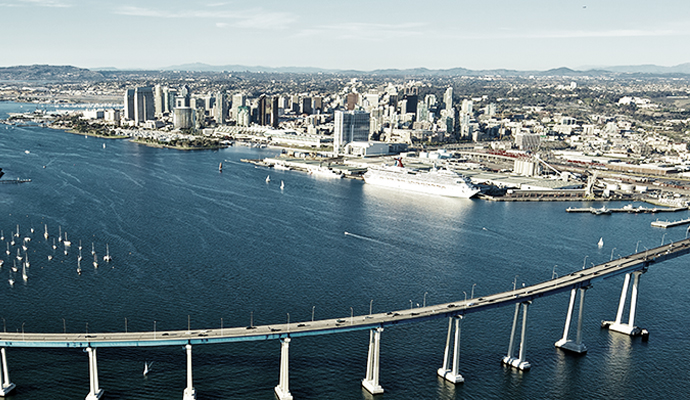 SAN DIEGO – FEBRUARY 1-2, 2018
In this accelerated two-day training, managers and supervisors will uncover their leadership style and become strong, confident and empowered leaders.