All Your Salon & Spa Business Essentials
THE SUCCESS KIT IS A GAME CHANGER
Now more than ever, salon and spa owners don't have the time to spend on growing their business.
With more rules and regulations around sanitation and a maximum capacity in your floor space, we're busy trying to squeeze in as many clients as possible and there's no time to figure out paperwork, advertising, or financials.
But, if you want to grow in this industry, you need to lock down the business essentials, or you're missing out on profits.
That's why we created the Success Kit for Industry. It gives you customizable templates and tools for you to plug and play into your business, saving you valuable time so you can focus on bringing in the cash instead of creating documents.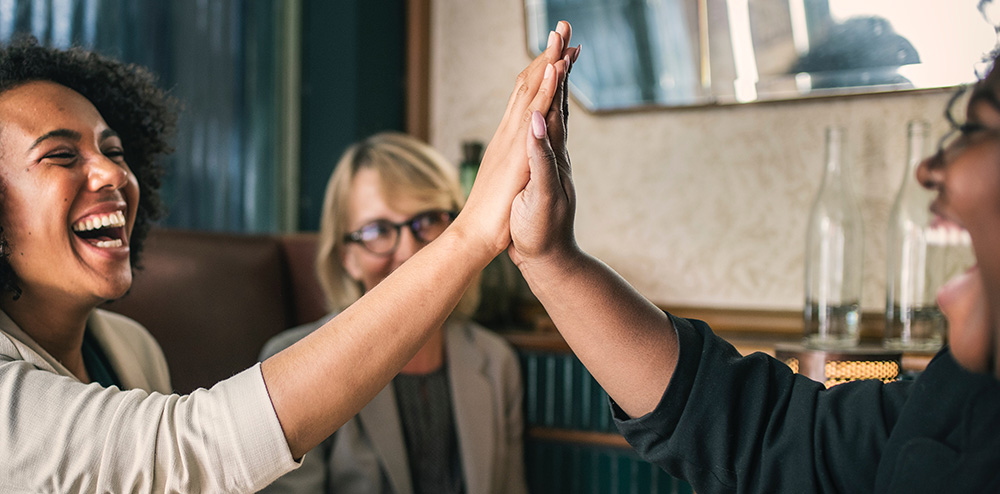 REFERRALS & MARKETING
Marketing examples, ideas, and referrals to grow your business and get your team on board with promotions.
TEAM MEMBER RECRUITMENT
Everything you need to attract the top talent in the industry including job descriptions.
NEW STAFF ONBOARDING
Minimize the headache and cost of bringing on new team members and help retain good employees with ease.
CLIENT SERVICE
We give you all the essentials to improve and maintain a five-star customer experience.
SCRIPTS
Customize our script templates to your liking so that your team is always professional while promoting your brand.
BUDGET TEMPLATES
Easy plug-and-play templates so you can track your numbers for average ticket, expenses, inventory, and more.
RETAIL
Boost sales with our training tools to get your company culture to always include retail revenue.
DAY-TO-DAY
Reduce mistakes by creating procedures for meetings and daily tasks so nothing gets missed (these templates make it easy).
"A MUST HAVE FOR ANY BUSINESS OWNER"
"When we needed to close our doors due to COVID-19 I thought this would be the best time to work on all of my policies, procedures and forms. Not more than a week later did the Success Kit for Industry launch and I jumped on it.
This kit has saved me more than just money…it saved me time. Everything I needed to work on or improve is in this kit. All I had to do is download it and change it to work for my company. This is a must have for any business owner wanting to grow and streamline their business practices, policies and procedures!"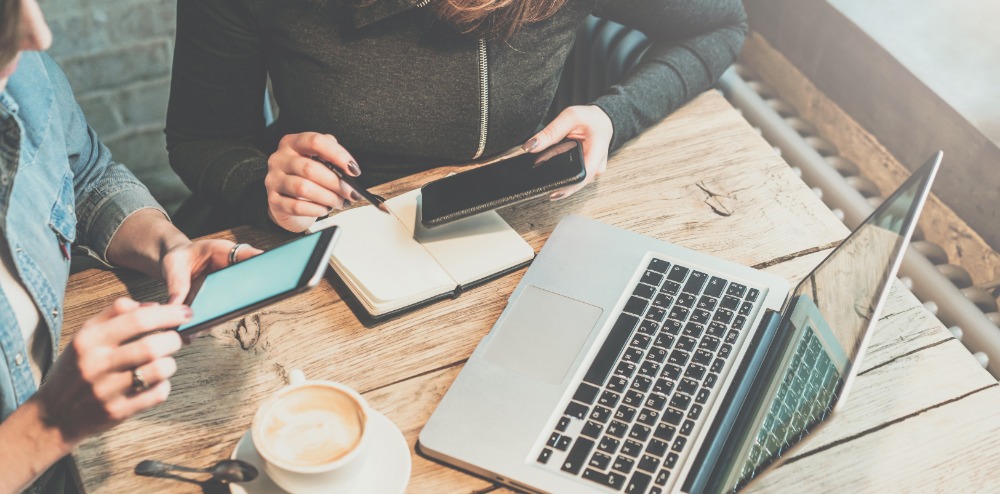 With Success Kit for Industry, we've provided solutions to:
Simplify advertising and hiring new positions
Master your budget and control costs
Set employees on a growth track (and keep them there)
Deliver five-star customer service in every situation
Streamline employee feedback and evaluations
Make onboarding a breeze
It's time to take charge of your salon or spa, and Success Kit for Industry will outfit you with the scripts, templates and methods you need to get there.
MORE OF OUR FAVORITE TEMPLATES
A mini business plan to help you focus on your new business or gain perspective on your current salon or spa
Time sheets, key release authorizations and certificates of achievement
Evaluation forms for products, services, employees, assistants and more
Calculators to get your budget, inventory and menu pricing under control
Templates that will help you deal with corrective action plans, resignations and terminations
Mystery Shoppers and other tools to help you keep your customer service level high