Your Roadmap to Success and Creating Your Dream Paycheck
WHAT IS SIX FIGURE TRIBE?
Six Figure Tribe is a success blueprint with your business and career in mind. The program has been designed to train and educate you to get you to the next level in your life and business.
Whether your biggest challenge today is generating new customers, retaining customers, goal setting, making the kind of money you deserve, you can apply the process and tools of our Six Figure Tribe Program to gain complete control over your business, so you can create the business and the life you want.
WHAT MAKES SIX FIGURE TRIBE STAND OUT?
Our Six Figure Tribe Program is a one-of-a-kind, systematic process for developing a thriving business that delights customers, builds your confidence, and serves your life—in other words, a business that works. The program is six months of training, coaching, support and accountability.
Each module is designed to solve a distinct problem or create a specific system to help you and your business grow, enabling you to make real change in your business and be confident in the results.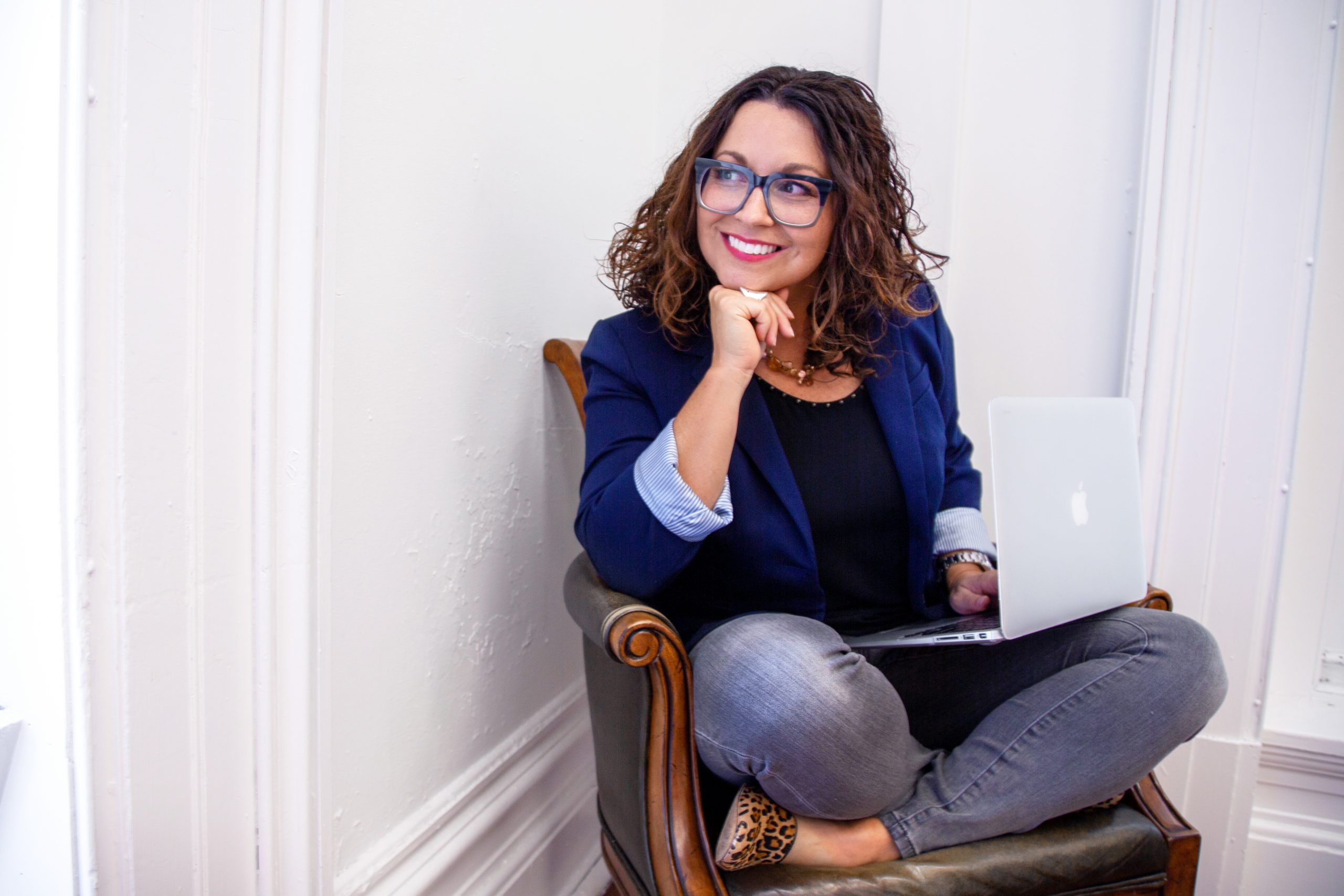 After 30 years of being in the industry, I finally have the knowledge and understanding of pricing and charging my worth. Having Meg by my side as my Six Figure Tribe Coach has been wonderful. With her and a tribe behind me, it's helped hold me accountable for reaching my goals. My income has increased over 42%, retail sales are up 10.23%, and working towards 20%. The future is looking good!
IS SIX FIGURE TRIBE RIGHT FOR YOU?
Are you constantly working hard but not seeing it in your paychecks?
Do you feel as if you're running your business in the dark, especially with the current circumstances, and don't have a clear vision of what your end goal is?
Do you know that you need a shift in your mindset but don't have the support to do so?
Do you want to see results now?
With Six Figure Tribe, you'll not only be able to discover all of the hidden money in your business, but you'll also be able to train your team to be elite professionals who know the importance of balancing profit and service. 
This 14- Module program covers everything you need to know to affect major changes to how you approach service, sales, client care, pricing, and more, all leading to one place: lasting financial success. 
From strategies, to keeping your chairs and therapy rooms booked solid, to foolproof client retention methods, to the most insightful customer care conversation you'll ever have, Six Figure Tribe delivers results.
You'll become a marketing guru and a master of client communications, learn to forecast your finances with pinpoint accuracy, and identify the areas where you're letting profits slip through your fingers. 
With money mavens and business experts leading the way, you'll see immediate results.
WHAT DOES SIX FIGURE TRIBE INCLUDE?
2 Group Mastermind calls a month with a mentor coach

Group Business Strategy call with Empowering You's CEO Amy Carter

Access to money-making tools, digital videos, and workbooks

Monthly money-generating assignments

Monthly critique and review of your work

Private Facebook Group to connect with other salon professionals for support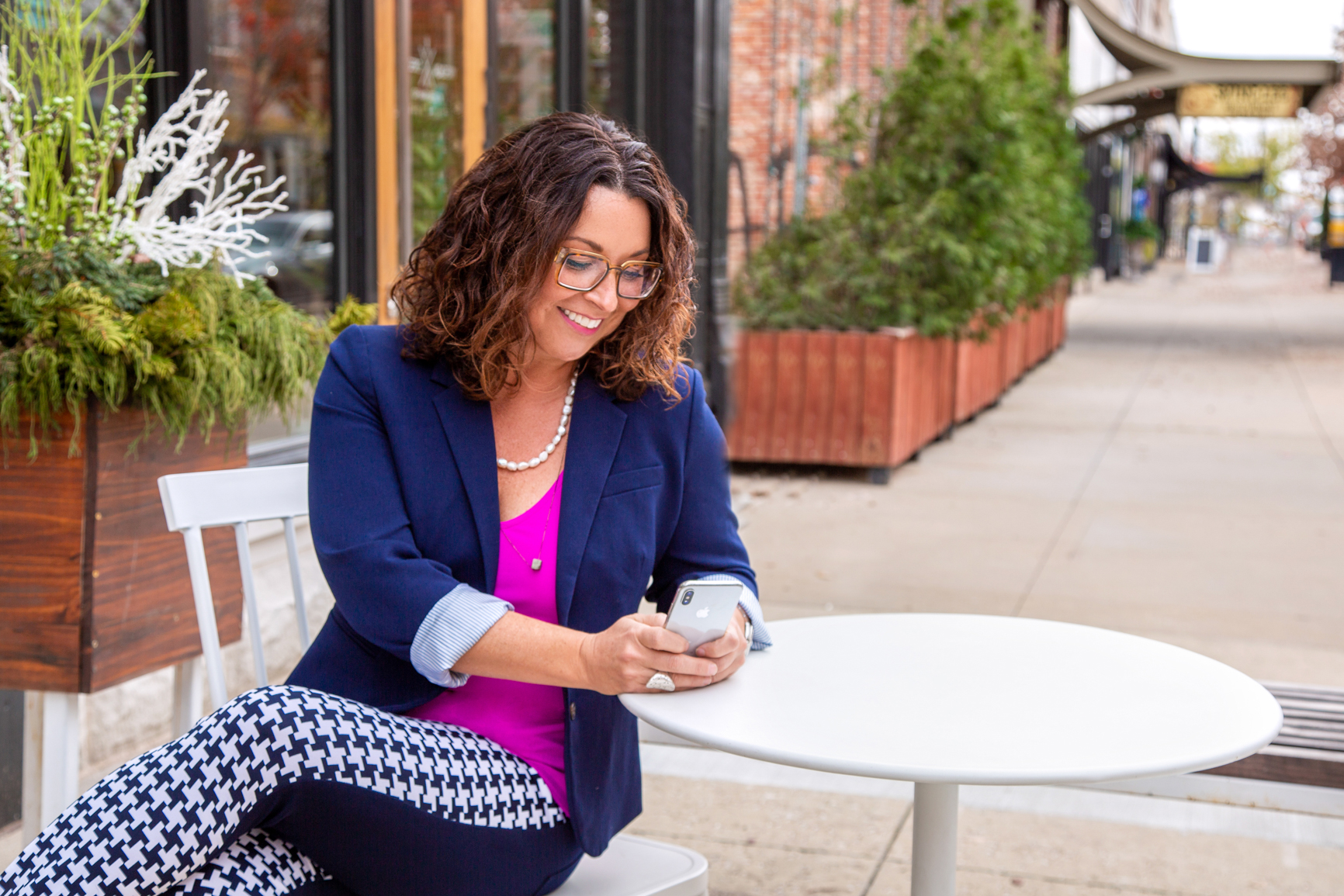 Empowering You Consulting has completely changed my business and who I am as a leader. My decision to work with Empowering You® has resulted in my salon growing from a small spa to a full-service salon, it has been a dream come true! We have increased our service sales by 66.31% and our retail sales by 433%.
PART 1: INSTANT INCOME MODULES
MODULE 1: ACCOUNTABILITY
Start off by doing a self-assesment and building an awareness of what needs improvement. Determine your starting point and be able to confidently map out where you want to be at the end of this journey.
MODULE 2: KILLER CONSULTATIONS
Learn the Killer Consultation and create a system that will allow you to know exactly what your guest needs. You'll be able to service your guest at the highest level and instantly increase your average ticket.
MODULE 3: ROCKSTAR RETAIL
Learn everything there is to know about how to sell retail and what the effects of not selling retail has on your bottom line. Perfect the art of upselling and be able to track your productivity with ease.
MODULE 4: BOOKED ROCK SOLID
Find out where you're leaving money on the table. Learn simple strategies on how to increase your income every single day and finally take control of your books.
MODULE 5: THE WOW FACTOR
Discover how to not only meet your guest's needs but how to exceed them and provide an unforgettable customer experience. Know exactly how to attract your ideal guest and how to build a lasting relationship.
MODULE 6: ROCK STAR INCOME
Finally be able to set attainable goals and map out the steps to get there. Learn how to nurture your relationship with money and how to manage it properly without fear of the word "budget". Discover the 4 steps of how to manage a successful budget.
MODULE 1: PULSE CHECK
Start off by taking an in-depth business and personal assessment to get a good idea of where you are at. Learn the true traits of what a Six Figure Professional looks like.
MODULE 2: COMMUNICATION
Learn the true meaning of communication and how it impacts success. Discover 4 steps for acquiring good communication with co-workers, clients, and salon/spa owners/managers.
MODULE 3: TAKE INVENTORY OF YOUR NUMBERS
Dive deep into your numbers and find out what they're telling you. You'll have the opportunity to map out a plan to get you to your dream paycheck and the steps you'll need to take to get there.
MODULE 4: ROCK SOLID REBOOKING
Become a master of effective marketing tools that will increase your booking percentage. Take full control over your books and find out what's missing and how to easily generate more revenue.
MODULE 5: CLIENT RETENTION
Determine exactly how much value is in customer retention. Review the Retention Cycle and learn tools that will give your customer service that WOW factor.
MODULE 6: CHARGE YOUR WORTH
Charge the correct price with each client, everytime. Identify your personal stretch projection goal to increase revenue. Identify your productivity value and how it affects your revenue.
MODULE 7: SERVICE PRICING
Review how to correctly price services with ease. Discover formulas to increase your prices and how to adjust to the cost of living increase. Confidently take control of pricing.
MODULE 8: MARKETING GURU
Learn how to stay up to date and current with the ever-changing marketing world. Identify and target your audience with eye-catching marketing tools. Learn how to make yourself stand out.
My experience with Empowering You has been nothing short of amazing. In the beginning it's really tough to remove yourself and get out of your comfort zone, but the team and coaches make you feel so comfortable, it's hard not to. From in-salon evaluations, to B-school, to Power up Your Leadership have all been great experiences and ones I will never forget. I have taken the steps I needed in order to help me get to what I call success. Without Empowering You, I'm sure I would not be as far as I am today. Numbers don't lie!
WHO WILL BENEFIT FROM SIX FIGURE TRIBE?
Six Figure Tribe is perfect for those who long for immediate results across your business. Stylists, technicians, and top-line employees will gain firsthand knowledge into the art of making money. 
HOW DOES SIX FIGURE TRIBE WORK?
This 6 month, 14 module program provides you with all the tools and guidance you need to make your business thrive in the long term.
Twice a month you'll connect with money maven mentor coach for lessons, insights, and advice that will set you up for unprecedented gain. It is jammed packed with videos, tools, workbooks, and monthly money making checklists.
I started to take control of our numbers, our client count, retail sales, and rebooks, but most importantly our mindset. I took my teams weaknesses and strengths as well as my own and went after growth and reaching our financial goals. Our services have increased by 24.29%, change in retail sales by 50.56%, average service ticket increased by 20.37%, and overall our totals have changed by 26.30% in less than a year. My experience with Empowering You has forever changed my life and my salon's future. My fears of losing my salon, fear of failure, and lack of structure has been restored and encouraged to continue to fight for my success, step out of my confort zone, and have an amazing team with the tools for success.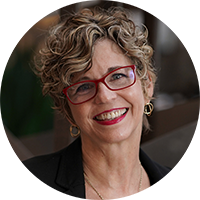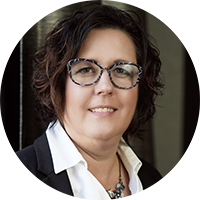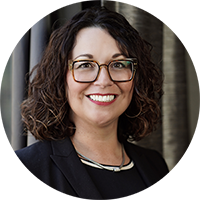 ARE YOU READY TO BE A PART OF SIX FIGURE TRIBE?
It's time to take control of every aspect in your business, master the skills you've been taught, and become the beauty professional you've always dreamed of being.