IT'S TIME YOU UNDERSTAND #WTH TO DO ON SOCIAL
The real reason 82% of businesses fail within the first 2 years is not because creators don't work hard enough.
It's because they don't know what to focus on to help them monetize and create income on a rinse-and-repeat basis.
And this rings especially true when it comes to salon and spa owners and social media.
Working behind the chair, building a service business AND being a content creator is not easy.
There are a million moving parts and pieces, analysis paralysis, and shiny object syndrome that prevent you from doing what you want, and most importantly, from actually earning money.
Have a step-by-step, easy-to-understand strategy to walk you through everything you need to fill the gaps in your service business by an expert who specializes in growing service based business on social media?
The SOCIAL MEDIA OVERHAUL is the key to success is implementing a strategy that incorporates efficient business strategies AND results-based social media strategies.
Unlike most Social Media courses that teach everyone and anyone how to "grow", The SOCIAL MEDIA OVERHAUL  is a 1:1 coaching session that focuses on helping business owners understand what is needed to curate, sustain, and monetize their business amongst the sea of competition in their local area.
PERSONAL SOCIAL MEDIA AUDIT
We'll perform a in-depth review of your Instagram, Facebook, and Google My Business Page and identify the biggest weaknesses in your branding and management.
OUTPLAY YOUR COMPETITION
We'll identify the biggest threats to your online presence and show you how you can increase your influence on each channel so that you leave them in your dust.
A Customized Strategy
You'll receive specific feedback on areas of social media where your salon/spa is doing well and areas where you're falling short. We'll include specific action steps for you to implement.
Action = Real Results
Follow the plan and you'll elevate your online presence on Instagram, Facebook, and even your Google Search. And if you need additional support, we're just a call, text, or email away.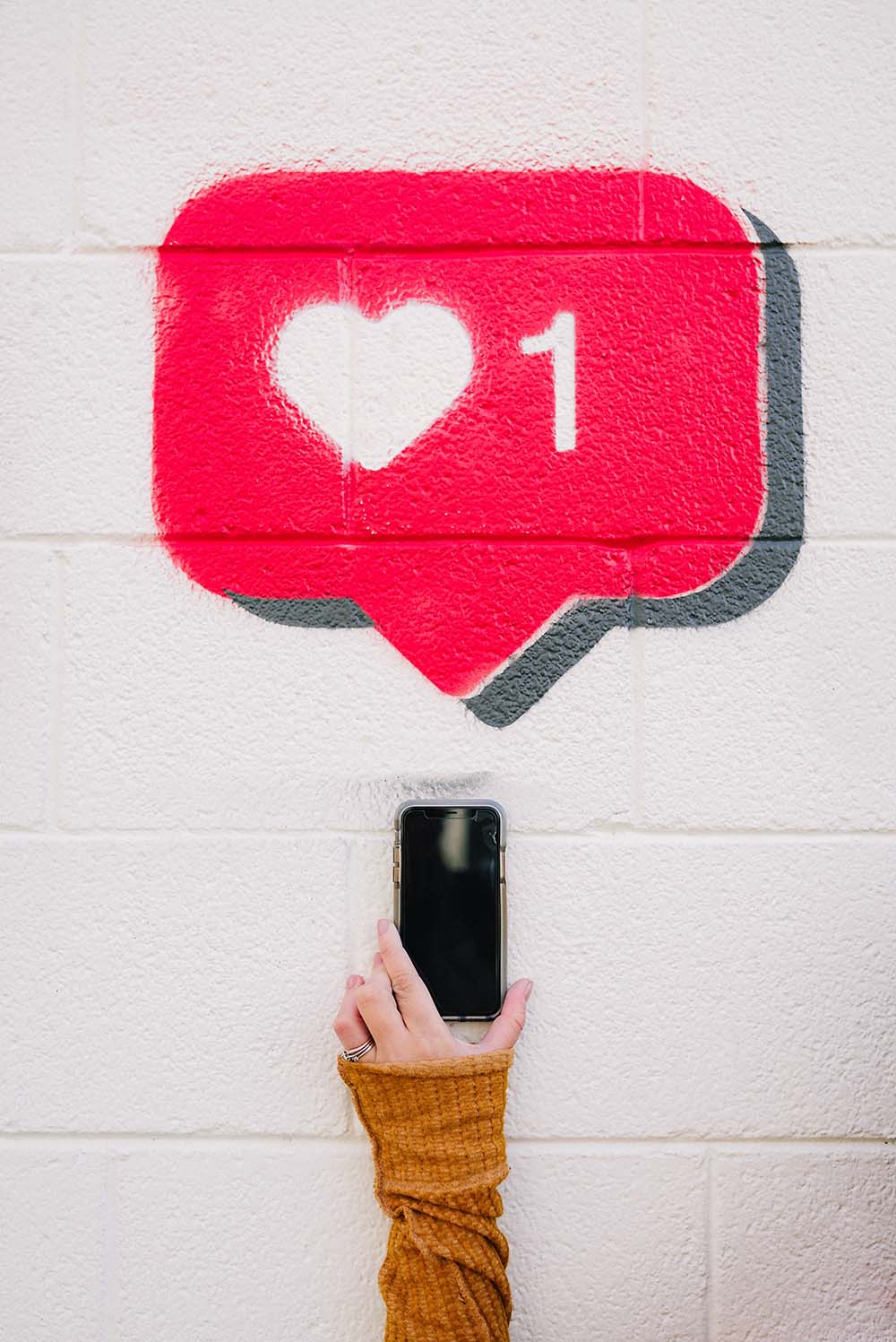 You struggle with attracting AND converting your followers into paying clients because they can't see how you can help them. Or you struggle period in getting new clients to discover you on Facebook, Instagram, Google, YouTube or Tiktok.
You have already 'given up' or just not caring about social media anymore. But before you throw in the towel… You want to figure out the real tactics to make it build your service business and bring in actual revenue, without stressing you out or taking up hours in your days.
You take pride in being behind the chair or treatment bed, but when it comes to promoting what you do, you're at a loss for words. You want to identify what really matters when it comes to creating social media for a service business from an expert who has done it for hundreds of salons just like yours.
You want to step off the social media hamster wheel without compromising your consistency and engagement.
You want to change the way you see your business on Facebook, Instagram, Google, YouTube or Tiktok from an annoying "to do" always pushed to the back, to an exciting place to actually profit from whenever you take action.
You are willing and ready to automate your content, invest in high converting ads, and see real ROI using a strategy that is tailored for behind the chair beauty bosses.
A comprehensive analysis of your current social media presence, including identifying which platforms are performing well and which ones need improvement.
A personality and aesthetic that reflects who you are.
 Ideas for new types of content that align with your business goals while staying true to your brand voice.
A comprehensive social media strategy can help streamline your efforts and maximize ROI.
An opportunity to learn the process of setting up targeted ads that resonate with your ideal clients while staying within budget.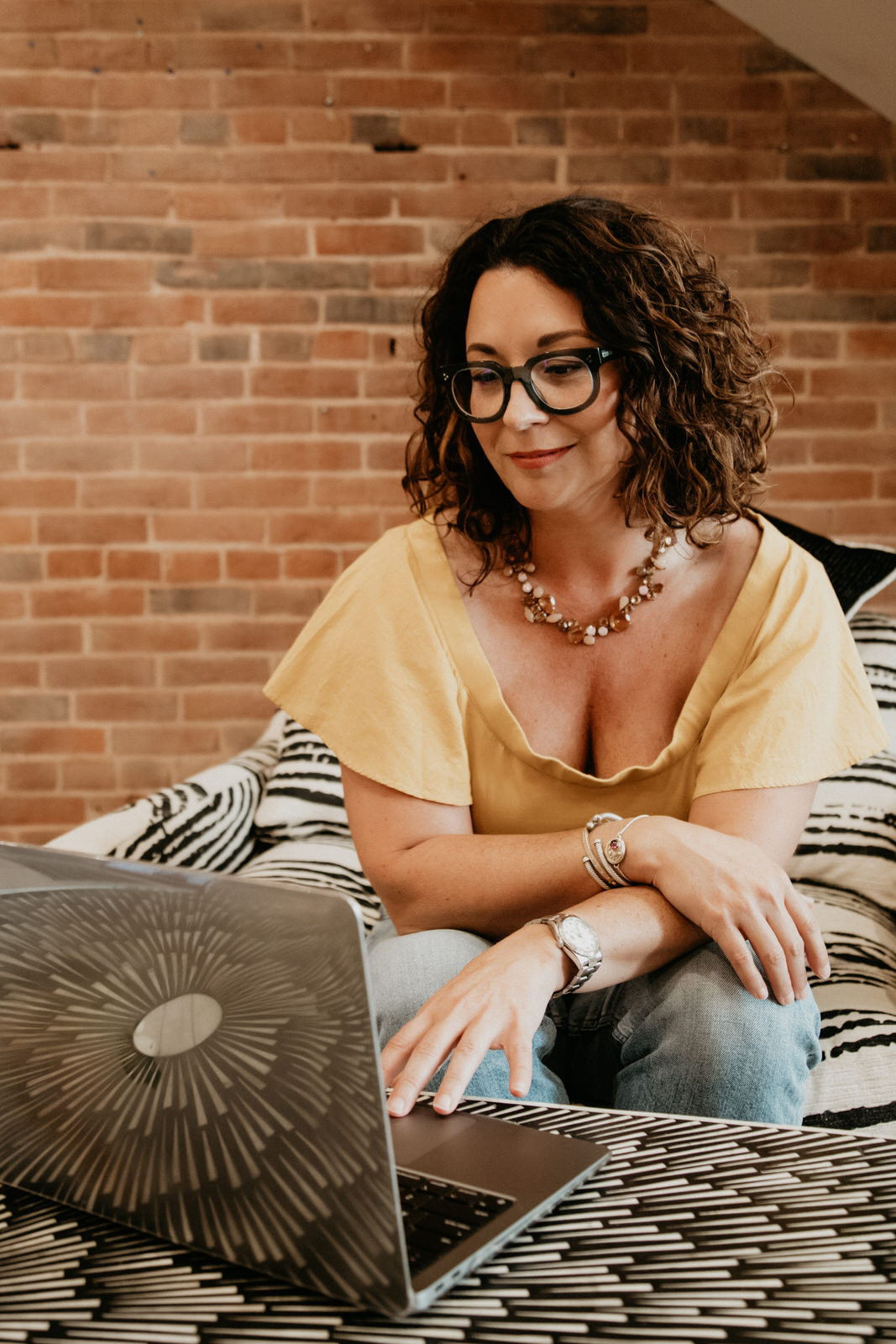 If you're wondering if this is right for you, speak with one of our certified coaches to see if you're a good fit for a social media overhaul.