For independent beauty professionals who want to turn their passion into profit
You were sick of working for someone else so you went solo… only to find that there's a lot more responsibility, unfamiliar strategy, and hidden costs to being on your own.
You're a rockstar at technical skills but getting butts in your chair, especially good ones, is a mystery.
Let's face it… the beauty industry is not the easiest place to be, especially in today's market. Clients have tons of choices and information at their fingertips; it's hard to get in front of the right faces and clientele.
But that's exactly what we help you do at Empowering You Consulting.
Our Rev Up Consulting program helps independent service providers rise to the top and stand out from the competition. Get ready to understand the business side of being on your own and to start churning profits (and don't forget about taking some well-deserved "me time"!)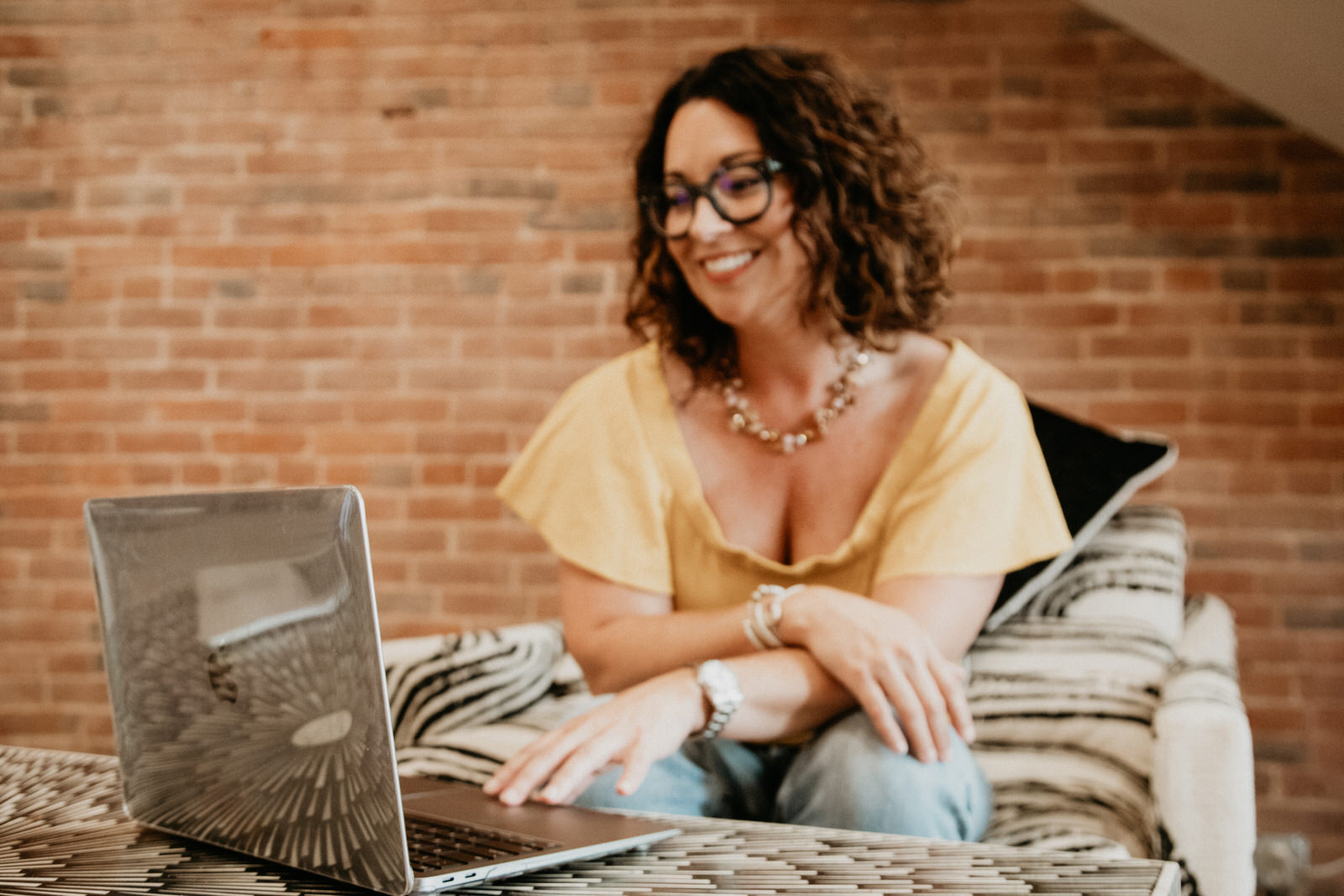 WHAT IS REV UP CONSULTING?
Rev Up is like beauty school for the business side of being an independent stylist/technician (but a lot more fun!). Working for yourself comes with its own set of challenges, and we help you navigate through them.
Over the program, our certified coaches will walk you through building a sustainable, profitable beauty business using our proven systems and processes.
Be a successful money-spinning entrepreneur who takes charge of their business for more profits and satisfaction in life.
Get the solid systems and business-building tools to grow your business.
Gain more confidence in running your business along with more revenue and more balance in life.
Finally, learn to understand your numbers, and put your budgets in place.
You wouldn't work on a client without training in hair, nails, etc.
You shouldn't do business without the proper preparation either.
Since doing Rev Up Consulting, I feel like I am really learning what it takes to not have to work so hard to make the kind of money I want and working with Jen and Empowering You has provided the level of accountability and support I need to keep growing my business. I love having someone I can ask questions to and bounce ideas off of.
After only 3 months I have had an increase of $1,091 (31%) in service sales and a $592 (254%) increase in retail sales and I've been able to hire an assistant.
THIS PROGRAM IS FOR YOU IF…
You're a rental stylist or service provider looking to get to that six figure mark… and beyond
You're ready for to stand out from your competition and to stop struggling to get clients in the door
You're working hard but not seeing a profit at the end of your long days
You're amazing at the technical side of what you do, but you're clueless about the money side of things
You're considering the option of building your beauty business beyond just you, but aren't sure what it will take to hire employees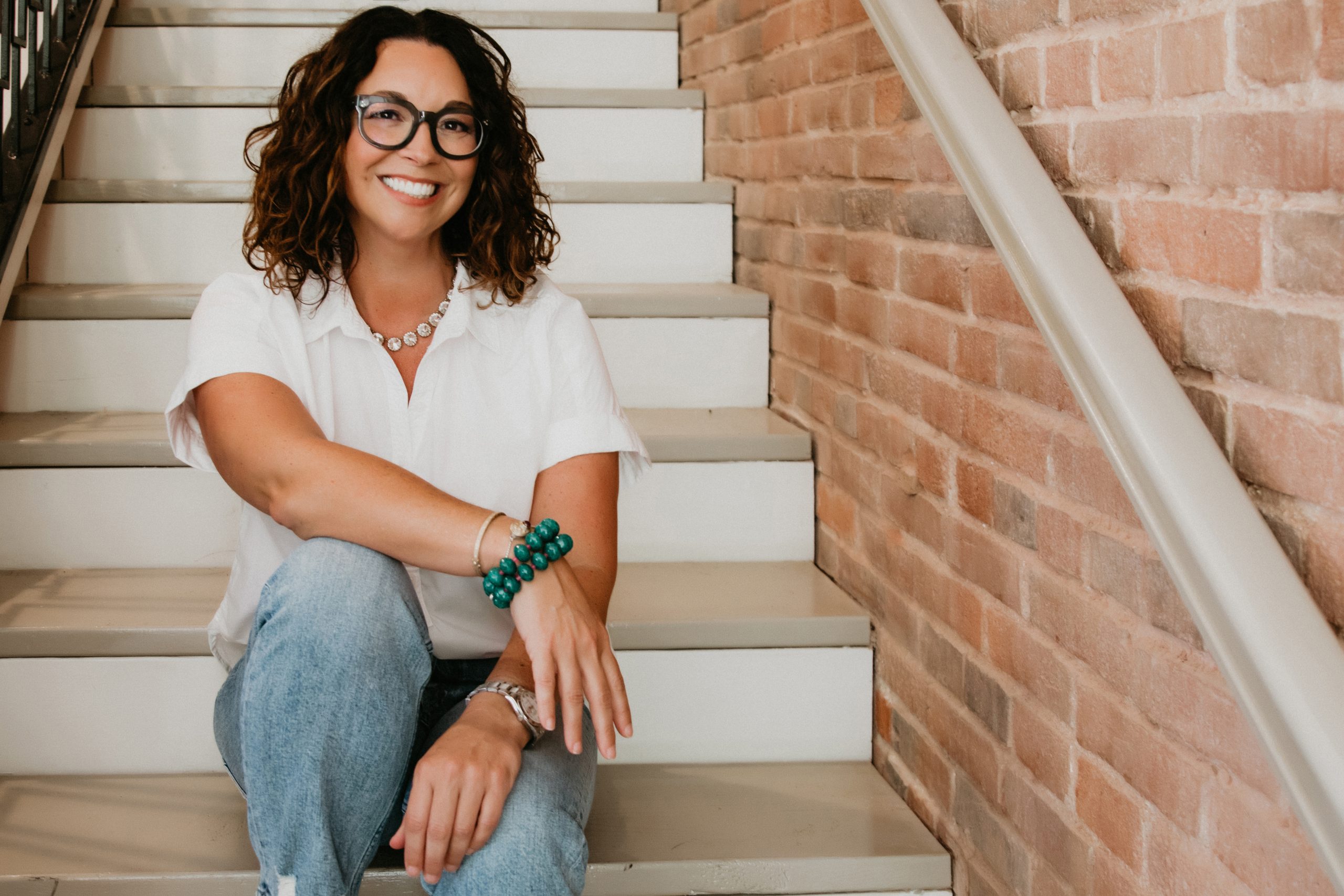 Empowering You has been an answer to prayers. This program fills in everything that was missing in my business and life. Since working with this company and all of its uniquely individual mentors I have developed a conceptual understanding of the systems and structures that are essential to success and becoming my personal best. I know conduct my business as well as my personal life by design and no longer by default.
CREATING WORLD CLASS EXPERIENCE
VISION, MISSION, & VALUES
From the moment I spoke to Jen to the very last conversation we had, she made me feel comfortable, confident and most of all, she believed in me. How to manage everything in your life while trying to run a business isn't easy; but the tools and knowledge I gained in Rev Up Consulting set my business and my life up for creating the schedule I need to care for my young daughter, get out of debt and work smarter than ever to create my ideal life.
Shannon had a service increase of 32%, a retail increase of 58%, and a client count increase of 27%.
6 MONTHS
Two group mastermind calls a month with a mentor coach

One private onboarding call to build your roadmap for the next year

One private off boarding call to make sure you come away from the program with everything you need

12 training videos and downloadable worksheets with Amy Carter and Susie Carder

Over 60 easy-to-use business tools and templates

Monthly money-generating assignments

Private Facebook community

Payment plan option of 6 payments of $197
Everything included in the 6 month program PLUS

Six private floating business coaching calls with a coach

Access to Six Figure Tribe program and monthly group coaching calls

B-School for Industry ticket

Rockstar Marketing

Payment plan option of 12 payments of $375