Certified Consultant | Mentor | Trainer
With over 40 years of experience, Meg is a lifelong student of the beauty industry. Meg's real passion is serving others. As a service provider, salon & spa owner, mentor, trainer, coach, and consultant, Meg has learned and truly understands the daily challenges along with the successes in running and growing a business.
Leveraging her expert customer service and communication skill sets, Meg teaches you how to get past your fears so you can achieve your business goals. By instilling strong values of leadership, positive attitude, and 5-star customer connections, Meg will help you identify ways to generate new sources of revenue through powerful and creative solutions, leading to a profitable, fun, and energetic business. Those who work with Meg, discover the know-how, confidence, and plans needed for success.
Meg specializes in…
Finding the hidden pockets of MONEY in your business
Training teams to deliver 5-star customer service (consistently!)
Building up salon and spa owners and managers into confident, strong leaders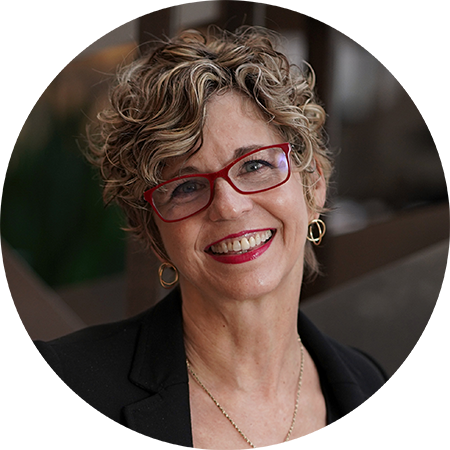 "Success = Right Attitude + Determination + Focus + Consistent Action"
"It's your time to grow.
It's your time for SUCCESS."
"Working with Meg King and Empowering You Consulting has been a complete game changer for me and my business! With Meg's support I finally have the confidence as a leader and knowledge of the systems needed to correctly run my business. We aren't just surviving but truly thriving!"
Services Sales up 94.64%
Retail Sales up 35.17%
Projected Yearly Sales increase $130,669.33
"Empowerment coach is more fitting to describe Meg King! Meg has supported me in not only setting, but hitting, my business goals! My team is thriving and feel empowered serving their guests. I know that Live Salon will continue to grow with the support of Empowering You!"
Service Sales up 51.82%
Retail Sales up 236.56%
Projected Yearly Sales increase $150,858.00