CEO of Empowering You | Certified Life & Business Coach
Amy has been a leader in the beauty industry for the past 20 years. Being an Award Winning, million-dollar salon owner, she understands the challenges of today's market.
Her commitment to taking complicated business strategies and simplify them for the industry is her greatest gift. Her clients have 10X their businesses working with her and her coaches.
In her forth coming book, she maps out what you need to do to stay on top of your game in this economy.
Amy uses her real life experiences to guide you in making the right decision for the times. This is the REAL deal; no concepts or ideas. These are tangible tools to turn your business around now! It's time to get the support you need to conquer the current market! Be in business for yourself not by yourself!
What do you want more of? Freedom of time or money? Travel more? I got you!
I partner with my clients and help them achieve unprecedented results in their life and business.
I am a results-driven coach and love nothing more than to see my clients soar.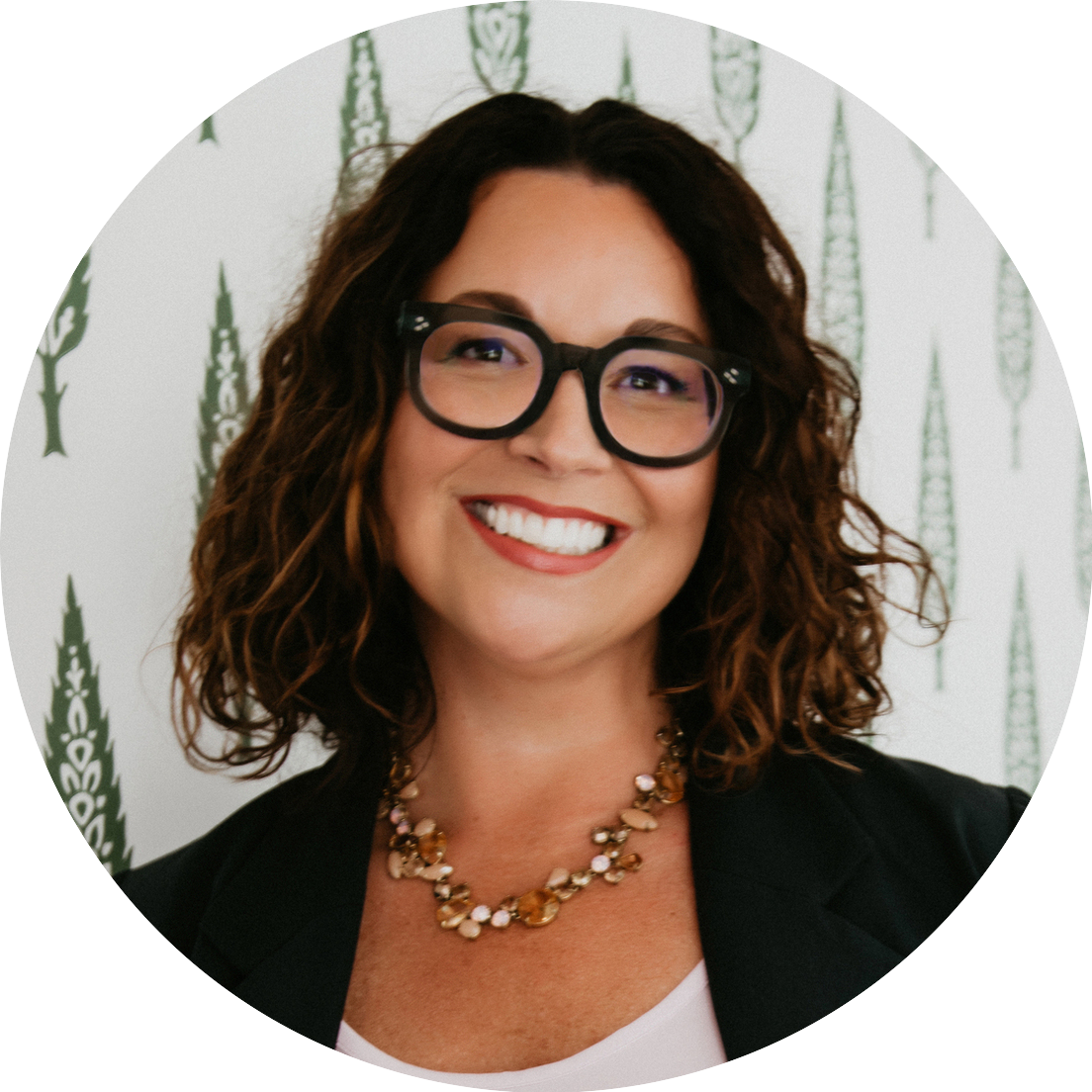 "If you are a salon or spa owner ready for more freedom with time and money, then I am your girl. I am a no B.S. kind of person who will be your biggest resource in creating the business of your dreams!"
"Since starting with Amy I have learned to have confidence as a leader and I make decisions based on my mission statement and culture, which I put together with the help of my team.
I have systems to hold me and my team accountable with our service dollars, client count, rebooking, retail sales, and percentages. And most importantly, I now have a team that works well together.
Thank you Amy for being my accountability partner and helping me go from not being able to send an email to being able to do spreadsheets!"
Year one grew to $236K – 20% growth
Year two had a $82K increase – 35% growth
Year three had a $234K increase – 97% growth
"Before Empowering You, I was drowning. I had no idea the struggles I was getting into by opening a salon. With Amy's assistance, things are changing. I am seeing results and every coaching call is taking me closer to a profitable company while maintaining my vision."