Hello, and welcome to Empowering You Consulting!
We are so happy to have you partnering with us for Elite University.
We created this page so you can get to know a little more about us and Elite University and how it can serve your clients, no matter the size, who are motivated to grow and want to see amazing results in their business.
Watch the video below to see the major results past participants have had with Elite University and how much money you can make just by enrolling your clients.
Click below to access the registration page to send to your clients
THE DETAILS AND OVERVIEW…
Sunday, February 27, 2022
11am – 4pm Eastern
Amy and Susie will be kicking off Day 1 by diving deep into where your business is currently and how to improve in leadership, strategies, marketing, and planning.
Discover how you can attract your ideal clients through simple, easy, and proven social media tactics.
This training is tailored to you. Not only will they be looking into your business, but other facets of your life that may be lacking too. If you life is lacking, then your business won't succeed.
You will leave with a brand new outlook and a detailed plan on where your business is destined to go next.
Monday, February 28, 2022
11am – 4pm Eastern
Day 2 is all about creating your winning team!
Finally be able to stop doing everything yourself and learn the right way to delegate and create an accountability system.
Learn strong recruiting systems that will keep your business full with your ideal employees even through hard times.
That's why we've dedicated this time to really develop strategies on how to get "un-stuck" and build systems that are sustainable and profitable.
You'll be leaving Day 2 with hacks on how to keep your business thriving in uncertain times no matter what.
"Empowering You Consulting has completely changed my business and who I am as a leader. My decision to work with Empowering You® has resulted in my salon growing from a small spa to a full-service salon, it has been a dream come true! We have increased our service sales by 66.31% and our retail sales by 433%."
After your client registers for the class, have them fill out the questionnaire they will receive in an email. Have them put your name down in the question "Who referred you?"
Celebrate because you just made $50 and you helped out your client and their business!
CHECK OUT WHAT AMY, A WELLA REP, HAD TO SAY ABOUT EMPOWERING YOU
Do you have a client that you prefer me to explain Elite to or our other programs? 
Just text me their information and I can reach out.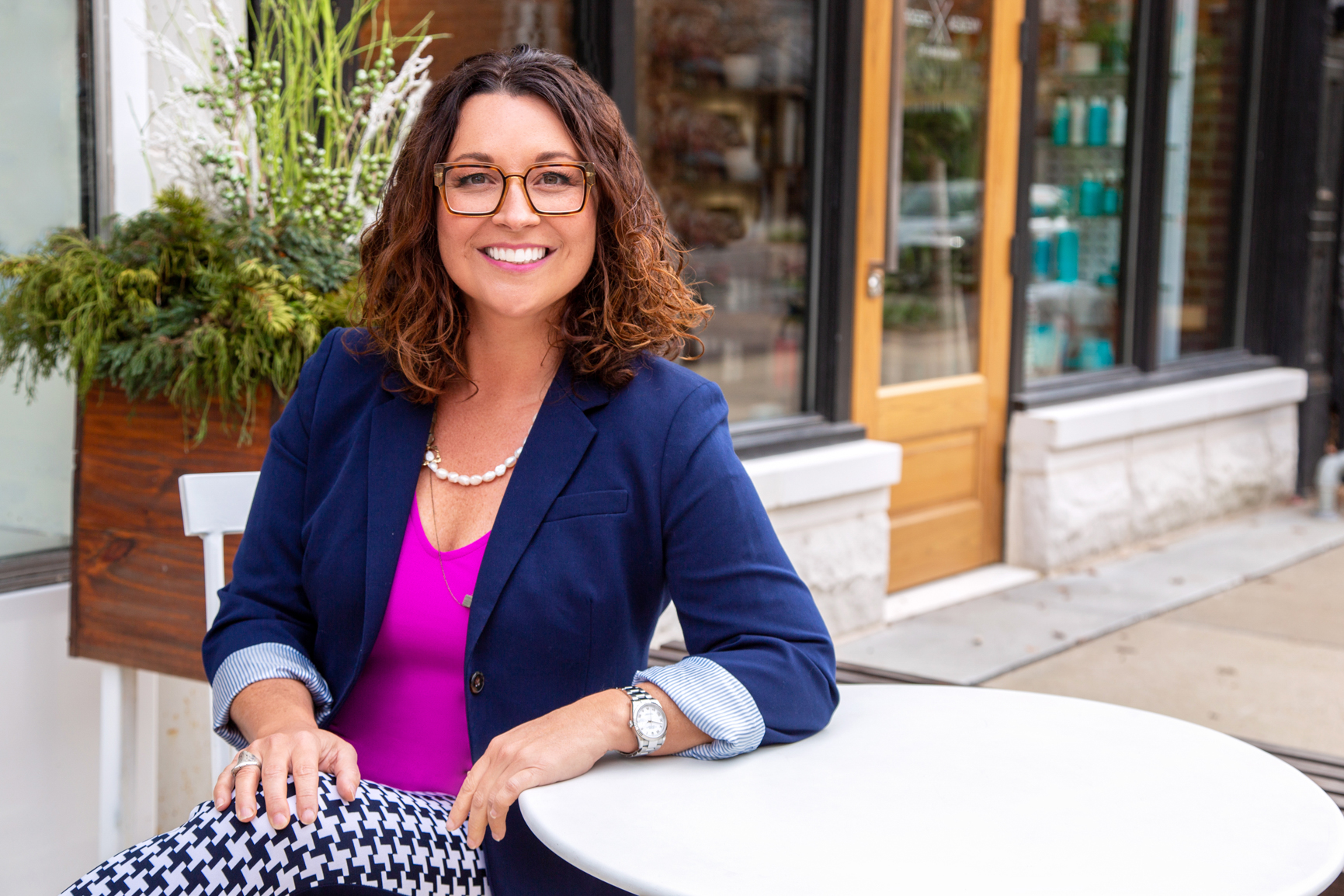 Copyright 2023 Empowering You Consulting
922 N. Burkhardt Road, Suite 103, Evansville, IN 47715 | (812) 455-1367
Privacy Policy | Terms of Use