Certified Consultant | Former Salon & Spa Owner
With over 30 years of experience as a stylist, and working at every level in this industry including being a salon owner for 14 of those years, Jen knows the feeling of juggling business with family. Her Greek Revival Architecture salon was a beautiful setting for events and was the setting for TV commercials. She and her staff were even featured on an episode of Style Network's Split Ends.
Jen is also active in the American Cancer Society's Look Good Feel Better Program. She was a busy owner and stylist behind the chair struggling to make ends meet and feeling overwhelmed until she became a client herself of Empowering You Consulting. She had a 34% increase in revenue within the first 6 months through putting the systems and strategies in place that she now teaches to her clients. She enjoys watching them achieve the same kind of success and more in their business.
Jen has a passion for all things growth, numbers, marketing and supporting her clients in gaining the confidence they need to lead their teams and reach their biggest dreams so they fall back in love with their salon and their life! She and her husband have three grown children and love to travel to visit them.
Jen specializes in…
Helping salon and spa owners run their business with financial clarity by creating budgets that work and tracking the numbers
Finding and filling productivity gaps and motivating teams
Creating recruiting and marketing strategies that attract ideal team members as well as ideal clients
Teaching how to lead with confidence and creating guidelines to help teams reach their maximum success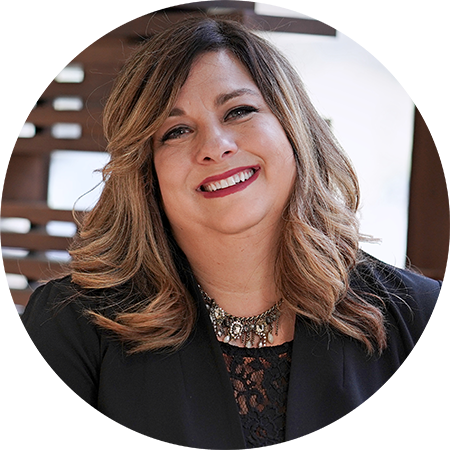 "Together we will create the roadmap to your dream business and I'll give you the tools,confidence and support you need every step of the way."
"Words cannot express how thankful I am for Jennifer Senn and Empowering You! By challenging myself to be open for suggestions and having willingness to change, my business is now doing better than I could have ever imagined (and this is only the beginning)! With all of Jen's guidance and solutions, my business has done a 180!"
Service Increase 86%
Retail Increase 88%
Working with Jennifer Senn has been amazing. It's so helpful running my business to have someone to check in with to ask questions and to receive great advice. It doesn't feel like you're all alone when you have a great business coach. Thank you Jen!
Service Increase 34%
Retail Increase 21%
Client Increase 4%



Copyright 2023 Empowering You Consulting
922 N. Burkhardt Road, Suite 103, Evansville, IN 47715 | (812) 455-1367
Privacy Policy | Terms of Use