SIX FIGURE TRIBE: HOW TO GET YOUR TEAM PREPARED
Thank you for enrolling your team into Six Figure Tribe!
Please watch the video below  on how to get your team started, how the program works, and what to do next.
We want you to feel good about what your team is learning so we will give you access to the program as well.
Please watch the videos and support your team on the homeplay and that they are implementing what they are learning. 
We have learned that assigning accountability buddies work!
So If you do have a few team members going through it at the same time, have them buddy up to hold each other accountable to the implementation.
Please download the files below. Everything you need to know to guide your team is right here.
You will have the opportunity each month to check in with the Empowering You coaches to address any questions, challenges, or concerns you may have about your team. This is also a chance to hear about their progress and accomplishments!
Owner's Calls
First Wednesday of each month
at 2:30pm Eastern time
(1:30pm Central, 12:30pm Mountain, 11:30am Pacific)
YOUR TEAM'S CALL SCHEDULE
They will have access to these calls for 6 months in the program. They will receive email and text reminders before each call. You can also join any of the Six Figure Tribe training calls.
Training Calls
Every 1st and 3rd Monday
at 11:00am Eastern
(10am Central, 9am Mountain, 8am Pacific)
Open office hours calls are for onboarding your team members into the Six Figure Tribe program. These calls are specifically for clearing up any confusion surrounding the program, answering any questions on navigating your membership portal, getting tech support, etc.
Open Office Hours
First Wednesday of each month
at 2:00 – 2:30 pm Eastern
(1 pm Central, 12pm Central, 11am Pacific)
Contact us if you have any questions…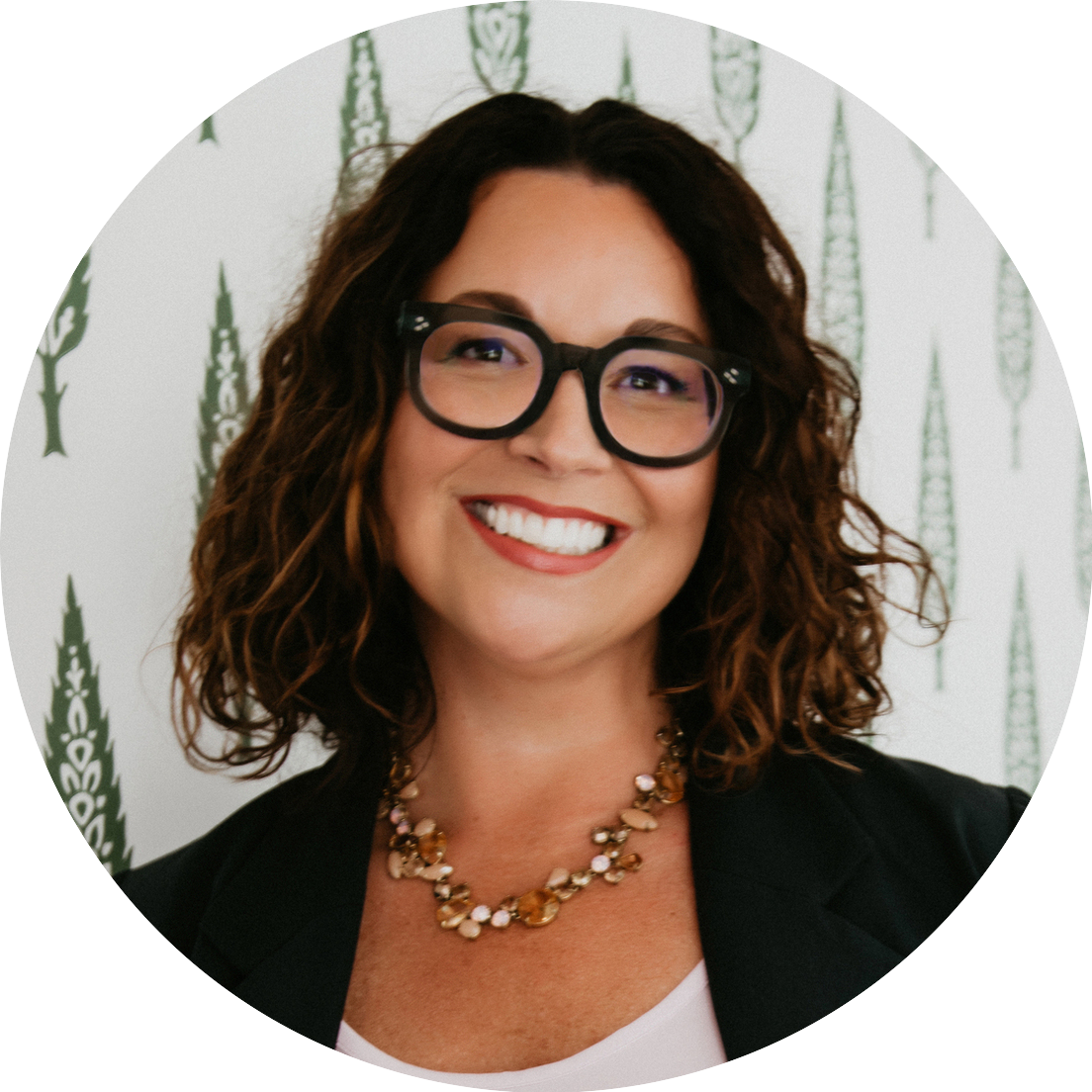 Copyright 2023 Empowering You Consulting
922 N. Burkhardt Road, Suite 103, Evansville, IN 47715 | (812) 455-1367
Privacy Policy | Terms of Use