Please complete these steps before the event.
Make sure you've booked your room using our discounted rate.
Complete the Owner's Questionnaire so we can get to know you before the event.
Complete the Social Media Assesment by October 29th so we can hone in on what you need.
View the tools down below and make sure you have them downloaded.
Renaissance Dallas Hotel
2222 North Stemmons Freeway
Dallas, Texas 75207
214-631-2222
We will meet in the Highland room
Please download these tools before the event.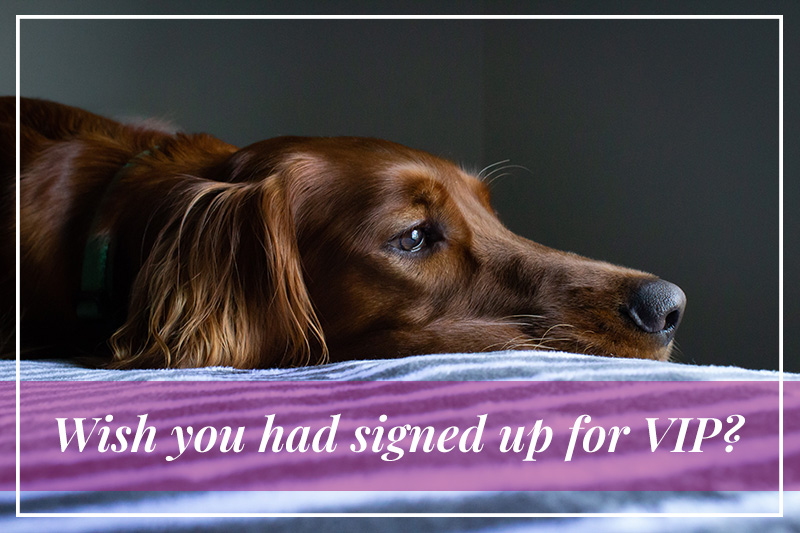 All times in Central Time
SUNDAY November 5th, 2023
8:45 am – Doors Open
12:00 pm – Lunch
5:00 pm – Completion
MONDAY November 6th, 2023
8:45 am – Doors Open
12:00 pm – Lunch
5:00 pm – Completion
TUESDAY November 7th, 2023
8:45 am – Doors Open
12:00 pm – Lunch
5:00 pm – Completion