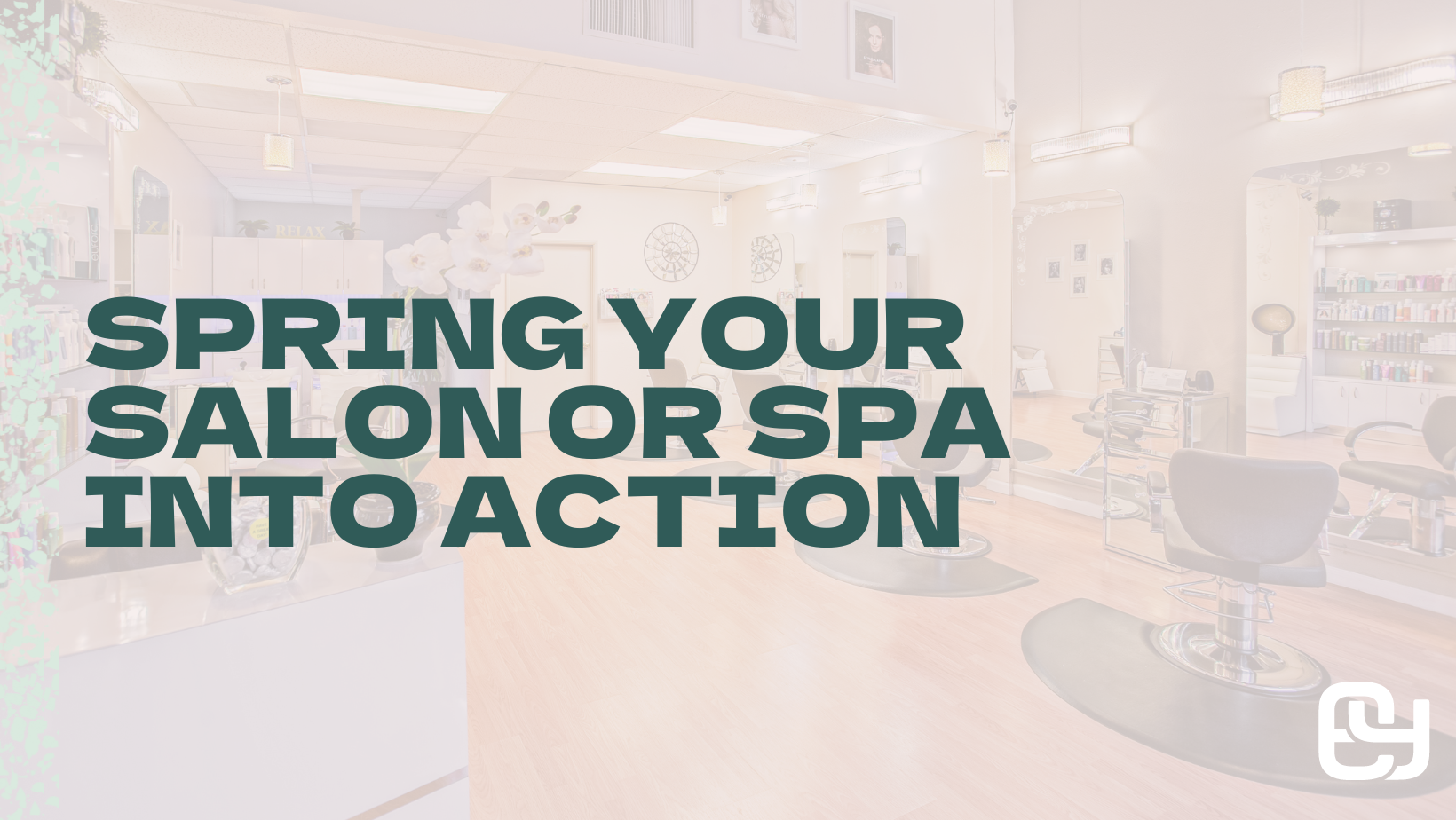 Are you ready to take your salon or spa profits to new heights?
Well, get ready to unlock the potential hiding right within your retail shelves.
In this game-changing video, Amy takes a deep dive into the power of retail in your beauty business, revealing invaluable tips and a foolproof formula for increasing your revenue.
Get ready to transform your salon's success with the untapped potential of retail!
Here are 5 steps to escalate your retail revenue:
Embrace the Profit Potential of Retail:
First things first, let's dispel any fears or doubts you may have about retail sales. Selling retail is not a scary endeavor; it's a powerful tool for long-term client-success and profitability. Embrace the mindset that retail is your secret weapon to driving your salon's bottom line. It's just shampoo and conditioner folks, not a brand new BMW!
The Formula for Success: Calculating Optimal Retail Sales:
We've cracked the code and developed an exact formula that will revolutionize your salon's retail game. Discover how to calculate the ideal amount of retail each of your stylists should be selling per month. This formula will guide you in setting realistic goals and tracking progress with precision.
Create Irresistible Product Displays and Contest Giveaways:
Your retail shelves are not just placeholders; they are golden opportunities to captivate clients and boost sales. Learn how to create eye-catching product displays and how-to utilize fun games that will entice customers to explore and purchase. Amy gives her truth on how much marketing your team should be doing to make your retail area actually shine.
Train Your Team to Be Retail Rockstars:
Empower your team with the skills and confidence to excel in retail sales. It's all about the training! In the video Amy explains how-to turn your stylists into retail-selling superstars. From product knowledge to simple communication, it's actually easier than you think to connect with your clients and increase sales on your latest dry shampoos and frizz controllers.
The Power of Long-Term Success:
Remember, selling retail is not just about making a quick sale; it's about building long-term relationships and securing repeat business. When clients embrace the products you recommend, they experience better results and become loyal brand advocates. This leads to increased client retention and your very own thriving salon community.
Salon owners, it's time to unlock the profit power of retail sales! By embracing retail as a vital component of your salon's success, and implementing the strategies and insights shared in this video, you'll witness a 2023 transformation in your revenue streams.
Get ready to tap into the hidden potential within your salon's retail shelves and propel your business to new heights of profitability. Don't wait – start unleashing your retail sales superpowers today!
2) If you need help creating a full plan that overcomes your biggest challenges, schedule a Strategy Session with an Empowering You Consultant and we'll share the systems, tools, and resources that those "lucky" beauty professionals and salon and spa owners use to create the life and business of their dreams.