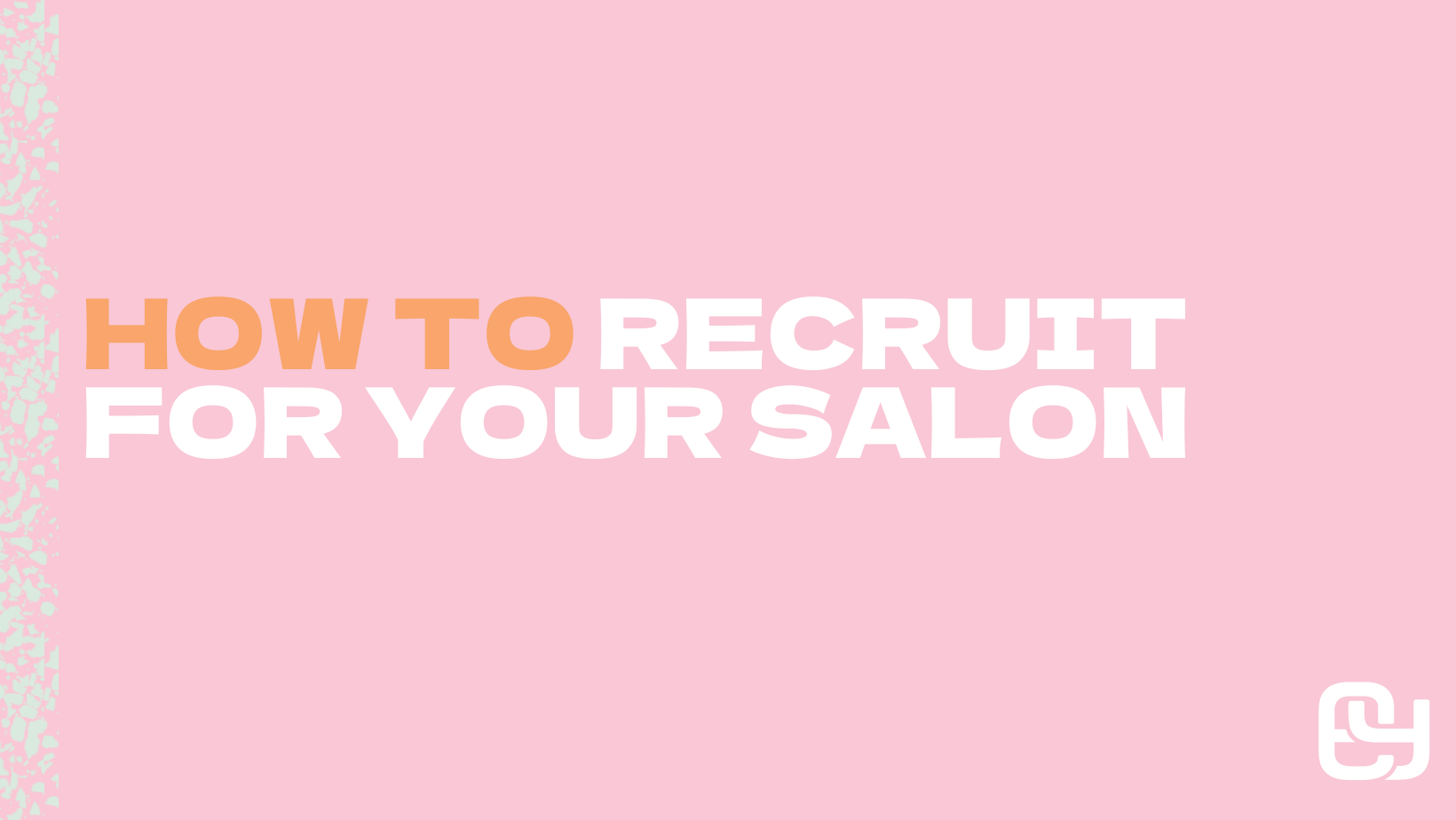 Are you looking to hire the best hair stylists for your salon in 2023? If so, this video is a must-watch! 
In this 12-minute clip from one of our live workshops, you'll learn all the tips and tricks on how to recruit the perfect hair stylists for your salon from both Empowering You CEO Amy Carter and business mentor Susie Carder. It's a sneak peek into the high-level training we do for our Master Academy students.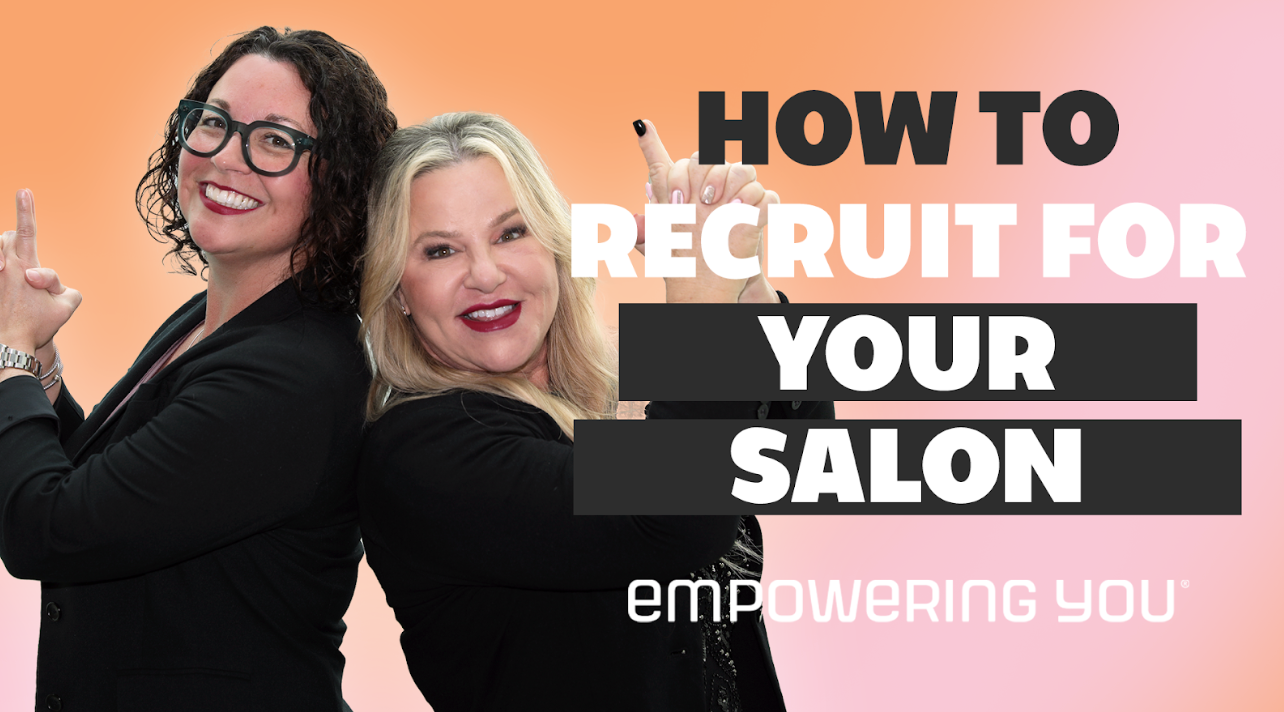 Having a good team of hair stylists and support staff is critical to a salon's success. If you don't have top talent, then your clients won't return for a second visit. And honestly, it's not always just about the hair cut or color. The overall experience that your team provides is so key!
So how do you recruit talented and experienced professionals?
Amy's methods to find potential candidates include:
Using online job boards and social media platforms to advertise your job openings, 

Attending industry events 

Creating relationships with local beauty schools

Networking with other salons in order to find potential candidates

And pizza (seriously)
Check out the video of Amy and Susie above as they share about when to hire, salon interviewing techniques, being a clear manager, and how to quit fighting fires in your business. They share valuable advice on how to evaluate and train potential candidates, and ensure they are a good fit for your salon and team culture.
Additionally, you'll get guidance on how to create an onboarding process that will help new hires feel welcome and comfortable in their new environment.
If you're done babysitting your team and you're ready to delegate to free up your time as a salon owner, you need to watch this video.
This clip is just a taste of the salon recruiting strategies we share with our clients. If you want to create a roadmap for scaling and growing your salon or spa, schedule a complimentary strategy session with a member of our team.