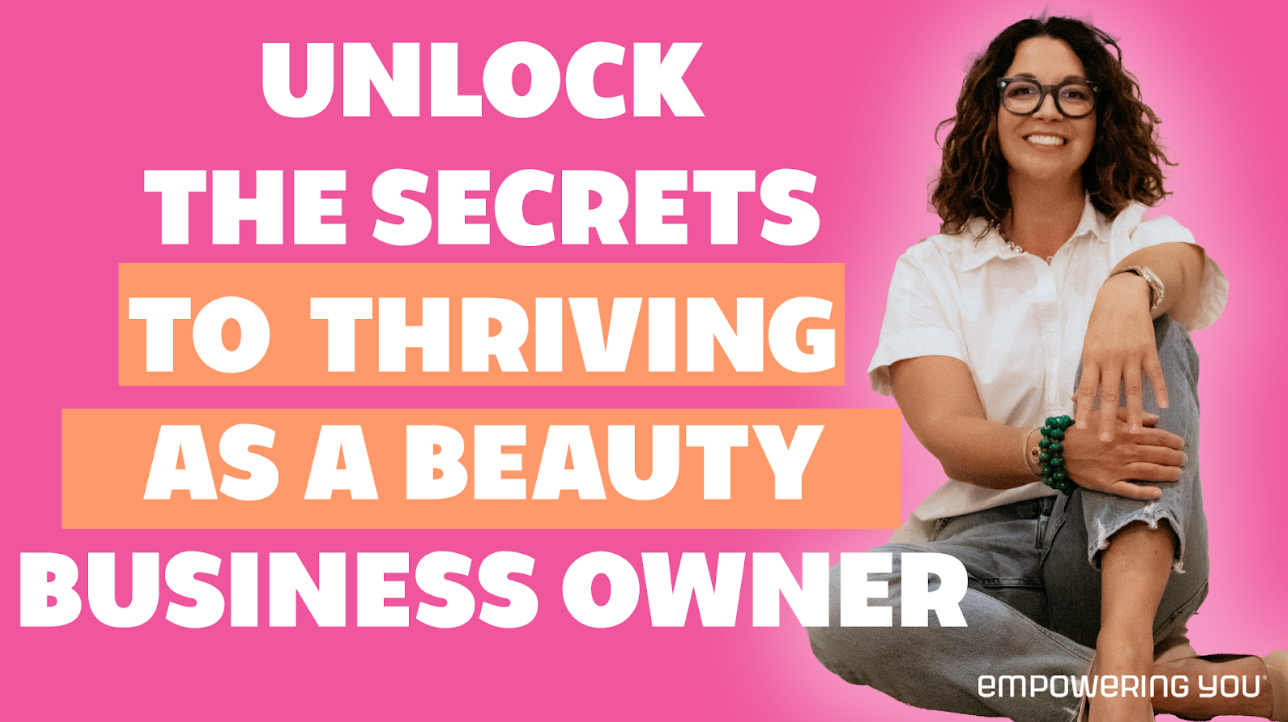 Are you a beauty business owner feeling overwhelmed and struggling to juggle it all? Worried that managing your business while working behind the chair is an impossible feat? Fear not, because I've got your back!
In this video, I'm spilling the TEA on how to manage overwhelm like a BOSS while running a successful beauty business.
I'll walk you through creating an "office day" checklist that will keep all your tasks organized and help you stay on top of your game. Say goodbye to #salon drama and chaos and hello to productivity!
Here are just a few of the tips you'll learn:
✨ The importance of setting goals and how to break them down into manageable tasks
✨ How to create an "office day" dedicated to taking care of important business tasks
✨ The essential components of an organized checklist to keep you on track like duh — why you need to schedule appointments with your CPA and stay on top of your financials
✨ And what to do if you fall off the "office day" wagon—tips for getting back on track and reclaiming your productivity
Starting and managing a beauty business can be a lot of work, but with the right strategies, you can take control and achieve success. Don't let overwhelm hold you back from reaching your full potential!
So grab your favorite bev, sit back, and get ready to take charge of your beauty business. By implementing these tips, you'll be well on your way to running a thriving and organized hair salon or spa. 
Let's conquer overwhelm and achieve success together!