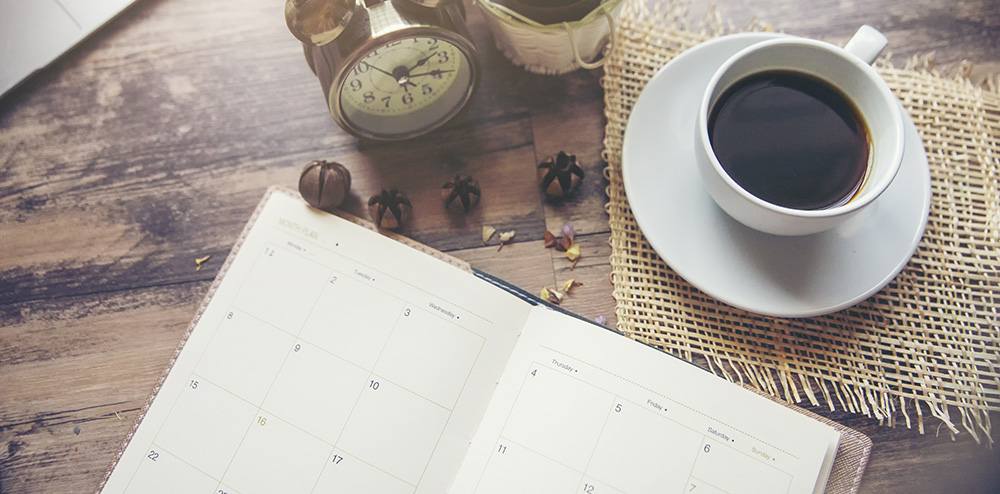 Let's face it, even the most popular salons/spas have slow periods of business. But the BEST salons know how to manage their books so that they stay as close to 100% filled as possible.
It's easy for every salon/spa owner and their staff to be caught up in the moment. We're busy caring for the clients that are in front of us. However, smart salon teams don't just focus on being busy today, but also on tomorrow, next week, next month.
I suggest that you and your team look ahead 1 week from today. Where are your books at? Are they 85% booked? If not, then this is your golden opportunity to do something about it! Don't just sit back and let chance run your business.
Watch this month's video to keep your books filled during all times of the year:
Here are two options for filling those open appointments:
You can contact guests that have not been in the salon in a while and offer to assist them in booking their next appointment. It may have slipped their mind and having a gentle reminder that it's time to freshen their style might be just what they need!
You can look ahead and contact customers that have appointments already, and move them up. Sometimes, those customers would love to opportunity to come in a few days or even weeks early.
Looking ahead and being proactive is a win-win for the salon, the service provider, and most importantly, the customer. After all, our number one priority is to provide outstanding customer care. What better way to show your customers you care about their beauty needs then to call and assist them in booking a future appointment?
If you need an idea of what to say for those calls, we've got just the thing for you to train your team on. Below is an example guide and script:
Instead of looking at the "slow" season as a negative, why not use this time to connect, build new relationships, and empower your team to fill those empty books? If you're ready to drive more business, connect with our team.
If you need help maximizing the tool or if you want some customized strategy on improving your salon's level of performance, sign up for a complimentary 30-minute strategy session with an Empowering You Coach. We'd love to dig in deeper and get to know you and your business.
Follow us on Social!
 https://www.facebook.com/EmpoweringYouConsulting/
https://www.instagram.com/empoweringyouconsulting/
https://www.facebook.com/groups/empoweringsalonowners/