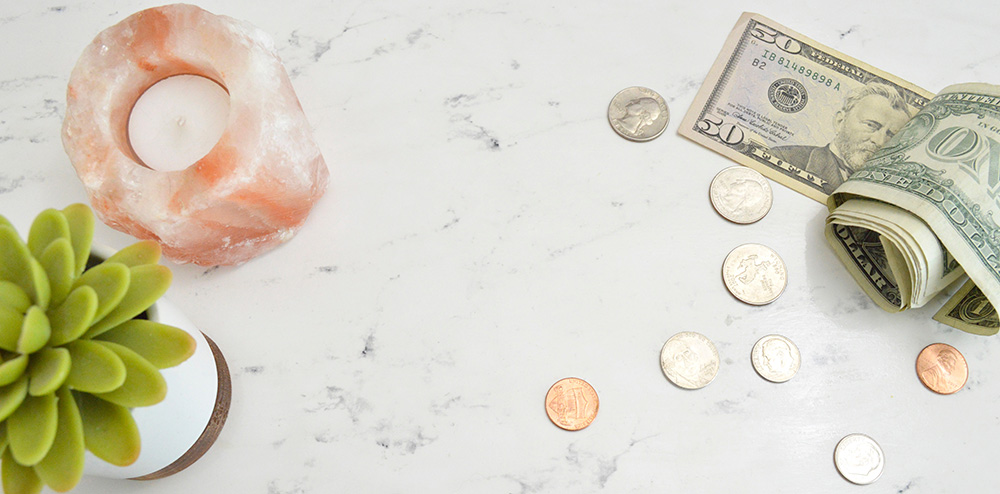 Financial freedom can mean a multitude of different things.
Maybe for some it's paying off debt.
Maybe it's buying a house, or even moving out of your parent's house.
Or maybe it's having the freedom of not being tied down to your business 6-7 days a week.
Whatever stage you're at in your life, it's possible to achieve YOUR definition of freedom.
The great thing is, once you achieve it, you can then move to the next level of financial freedom and whatever that looks like to you.
We can't promise that you'll fall in love with looking at your finances forever, but we will say you'll sure as heck love it A LOT more after watching this training!
Ready for the 6 steps that will launch you into your version of financial freedom?
We're only going to scratch the surface below so be sure to watch the training to get all the juicy goodness you can apply to your life.
1. Leader Coach
Develop YOU before anything else. If you're not consistently learning and applying, you're get stagnant and stuck. You'll become uninspired and unmotivated. Not only will investing in yourself reflect in your personal life, but it'll improve your bottom-line financial performance at work, attract and retain talented employees, and so much more.
2. Financials Focus
First things first. You have to know where all of your finances are going. I know it's scary but knowing where every little penny is going will let you know where you can trim the fat. Odds are, there's probably more than one area you could cut down on!
3. Growth Key Indicators
Tracking your growth is key to knowing what areas need improvement. How's your retail tracking going? How's your rebooking? Have you raised your prices recently? Inflation is REAL. Get super granular on your growth key indicators and make sure you have multiple streams of income.
4. Systems for Sustainability
Profitable businesses are CONSISTENT. Do you have systems that you go by and instill in your employees? Where in your business does it feel chaotic? It may be time to implement a new system. We as owners thrive with structure. It requires less energy, time, and money.
5. Guidance For Your Team
It's so important to acknowledge your team for the work they are doing. Give your team some extra love on social media, do your one-on-one meetings, and your quarterly reviews. While doing this, be sure to have clear expectations and systems for them to follow. They're not mind readers! If you're organized and aligned, they will emulate that.
6. Generate the Sales
Do you focus on daily income producing activities in your business? This is a great thing to do when you're stuck and don't know what else to do to bring in income. Want to know which areas to do this in? Watch the training to see all of the spokes of the Revenue Wheel!
We as business owners are constantly busy with what feels like a million things on our plate. It's hard work but why not make it easier on yourself with following these 6 steps? The difference you'll start to see will be MAJOR.
You have to be willing to work on your business instead of in it.
Don't worry, just take one step at a time and you'll be on your path to financial freedom.
You got this!
ARE YOU READY TO GET SERIOUS ABOUT ACHEIVING FINANCIAL SUCCESS?
If you said YES then join us for our industry renowned program B-School For Industry where we cover how to run a business from A to Z. You'll have 3 days full of coach support, dive deep into your finances, how to market your business, how to hire, and SO much more.
If you need some more guidance, sign up today for a free strategy session and see how we can help design a map to success for you and your business.