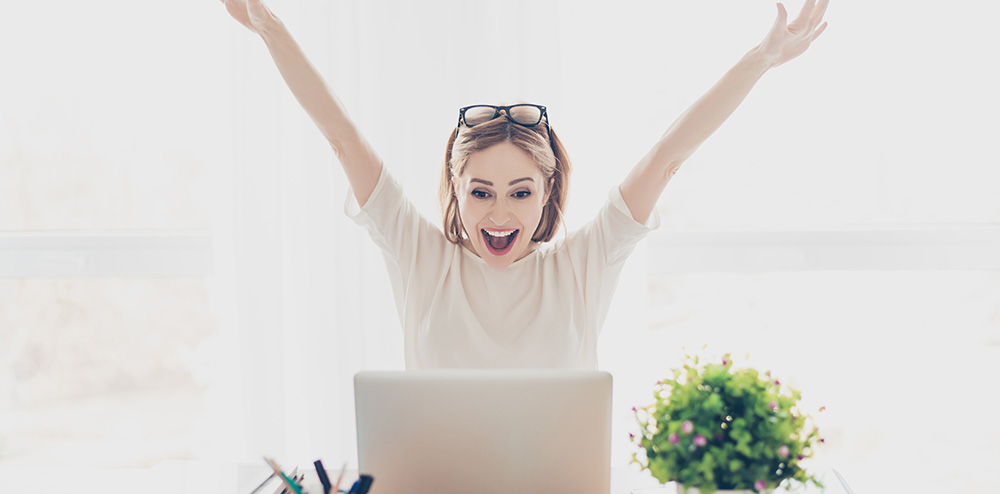 Did you know that 95% of owners don't pay themselves a paycheck or they earn less than what they could at a job?
Crazy, right?
A lot of us were taught that the harder you work, the more money you will have. Well, that doesn't work in the beauty industry.
Sure, you could work 60-hours a week and bring in 6 figures but where do you find time to have a life, spend time with family, go on vacations, or even just sit and breath?
It's time to cut the burnout and have the freedom to create every aspect of your life exactly the way you want it.
Watch this training for 6 critical steps to get radical results in your business:
"Empty the coins of your purse into your mind and your mind will fill your purse with coins." – Benjamin Franklin
First thing is first. How much do you actually want to grow?
This pathway is not a one size fits all.
Getting really clear on how much you need to make in order to be thriving is different for everybody so look at this past year and determine what worked for you and what you can improve on.
After watching this training and discovering the 6 steps to get you to where you want to be, you'll be able to have a clear plan and know what action steps to take next.
If you want to get clear about what areas you're lacking in when it comes to leadership, download the handout below and follow along with the video training.
WANT TO PUT AN END TO MONEY WORRIES, FRUSTRATION, & FEAR?
If you're serious about getting support on making more money and creating the life you desire, then join us for Masters Academy in 2022. With weekly coaching calls, tools, systems, and strategies for every area in your business, you'll be making your way to the top being surrounded by accountability to get you there.
If you need some more guidance, sign up today for a free strategy session and see how we can help design a map to success for you and your business.