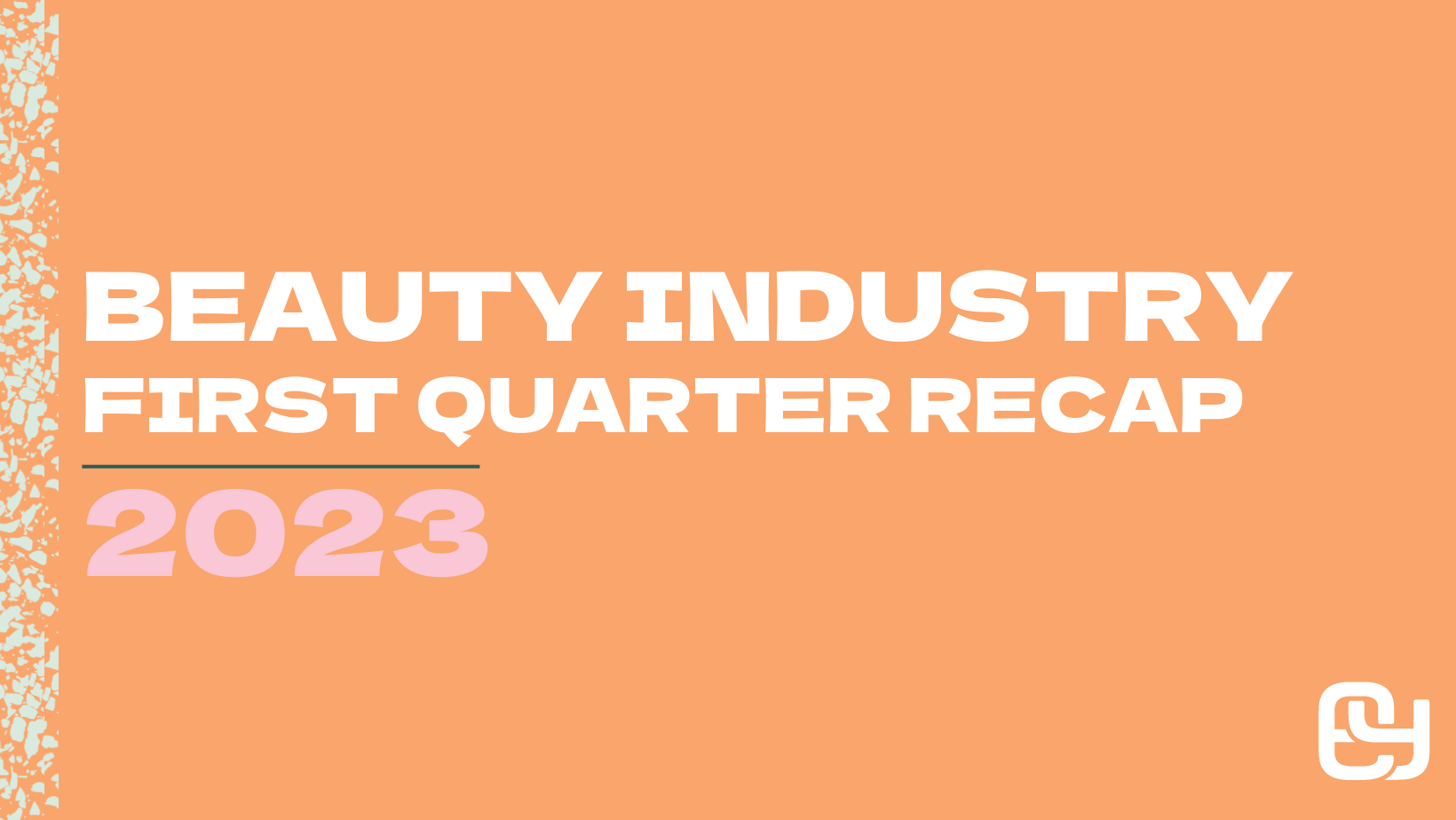 Can you believe it? We're already a quarter of the way into 2023!
Empowering You's 1st Quarter Recap
I've been so excited to finally kick off event season again. Honestly, I've been feeling like a newbie again! Because of the long hiatus, we had to dust off the cobwebs of not only our routine, but also all the stuff we bring to the shows. We rebranded late last year and we had to create new signage, handouts, tools, Powerpoint slides, videos, and more. Plus we overhauled our entire suite of program and product offerings:
Phew – it's been a doozy.
But one of the best things to come out of these events is seeing my team. Because we're a remote company, we don't always get to see each other face to face (except over Zoom). It's so great to connect with each other, especially around a table full of delicious food (and we LOVE to eat!)
Not only are we eating, but we've been collaborating on keeping our programs relevant for today's modern beauty business CEOs and their teams.
How to Review Your Salon & Spa's Year
Every quarter I like to look back and reassess my goals for the year – and we encourage our clients to do the same. We look at it ALL: personal goals, team goals, and salon goals.
Review your goals to make sure they are specific and measurable
Are you around 25% of your way to your goals?
Do any goals need to be adjusted (either harder or easier) or completely modified?
Do any goals need to be completely changed?
Which goals do you need to celebrate? Give yourself and your team a reward!
Remember to be gentle with yourself, this is just the beginning and there is plenty of time remaining in the year. That's why we're re-evaluating NOW to see if the goals need to be adjusted.
This is also your opportunity to set the stage for your team and show them how to go after their goals and dreams too. Walk them through their own goals and review and see how you can push into Q2 together.
Get Professional Salon Business Help with Q2
We'd love to help you review your goals for the year and to make sure you're ready to tackle the rest of the year. It's what we specialize in: helping salons and spas grow and scale. Schedule a Strategy Session with an Empowering You Consultant and we'll review your biggest challenges and create a plan to create the life and business of your dreams.